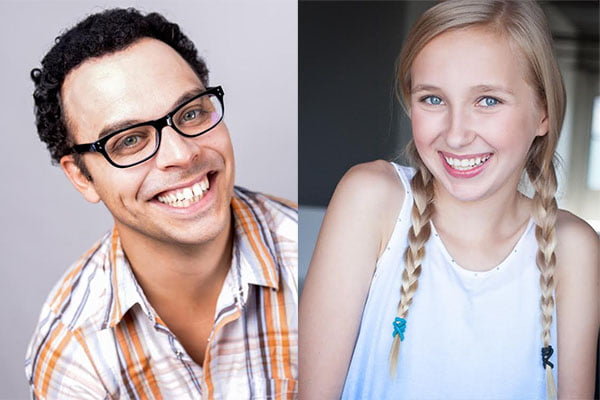 ---
Willy Lavendel books a role on iZombie, episode 313, and Ava Frye recurs on episodes 312 and 313.
iZombie  is an American comedy/drama, horror television series developed by Rob Thomas and Diane Ruggiero-Wright for The CW.
When over-achieving medical resident Liv Moore attends a party that turns into a zombie feeding frenzy, she ends up joining the ranks of the living dead. Determined to pass as human despite her pale appearance and newly listless demeanor, Liv forms a plan to resist her drive to consume fresh human brains by taking a job at a coroner's office, where she can secretly snack on the brains of corpses delivered there. Soon discovering that she absorbs the memories of those she feeds on, she finds new purpose by posing as a psychic and working with a detective to help solve their murders.
IZombie has been renewed for a third season of 13 episodes, which is set to premiere on April 4, 2017.