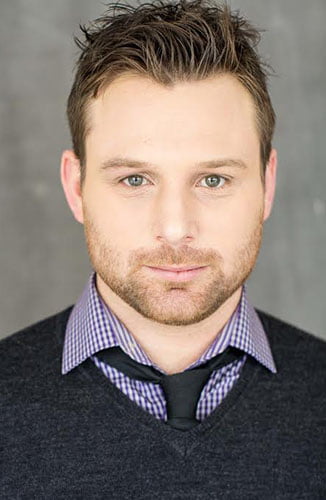 Conor Gomez wraps on Hallmark MOW, A Christmas to Remember.
Looking for a break from the city life, Jennifer goes on a road trip to a small town in the mountains. As fate would have it, a snowstorm causes her to get into a crash along the way. Thankfully, a single man comes along and is kind enough to welcome her into his home, along with his children. At first, Jennifer is suffering from amnesia and doesn't even remember who she is. She begins to love the small town she's grown accustomed to, and even as she starts to remember her past, she can't imagine being anywhere else.
All My Children star Cameron Mathison will be part of the cast for A Christmas to Remember. Cameron has spent a lot of time filming in the Vancouver area for his role as Mike Kingston in Hallmark's Murder, She Baked series alongside Alison Sweeney. Cameron is joined by Mira Sorvino (Mimic, Falling Skies).
A Christmas to Remember is expected to premiere December 18th on the Hallmark Movies & Mysteries Channel.
http://www.hallmarkmoviesandmysteries.com/a-christmas-to-remember