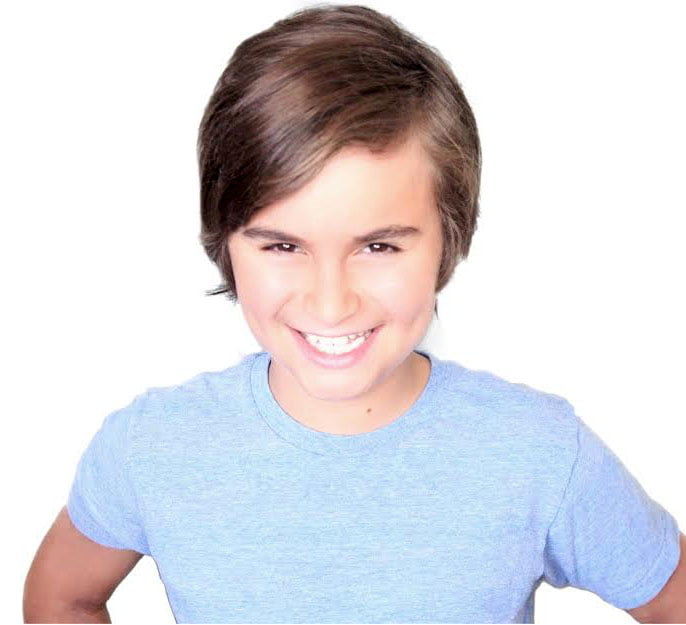 Chance Hurstfield books lead role on PAW Patrol – "Mighty Pups" Animated Special for Nickelodeon.
PAW Patrol is a Canadian CGI–animated television series created by Keith Chapman. It is produced by Spin Master Entertainment with animation provided by Guru Studio. In Canada, the series is primarily broadcast on TVOKids, which first ran previews of the show in August 2013. The series first aired on Nickelodeon in the United States on August 12, 2013.
This series is a comedy action-adventure for the older pre-school crowd that follows the adventures of a ten-year old boy and his very special team of rescue pups.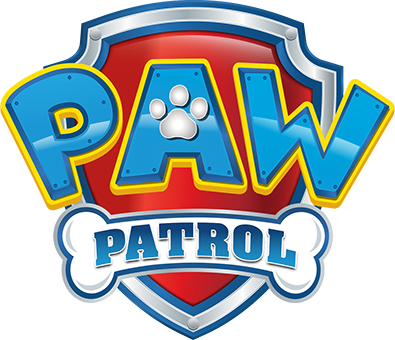 A group of six rescue dogs, led by a tech-savvy boy named Ryder, has adventures in "PAW Patrol." The heroic pups, who believe "no job is too big, no pup is too small," work together to protect the community. Among the members of the group are firedog Marshall, police pup Chase, and fearless Skye. All of the animals have special skills, gadgets and vehicles that help them on their rescue missions. Whether rescuing a kitten or saving a train from a rockslide, the PAW Patrol is always up for the challenge while also making sure there's time for a game or a laugh
Spin Master has developed the show into a media franchise and released an ongoing line of toys based on it. PAW Patrol toy sales have generated millions of dollars in revenue for the corporation and increased Spin Master's presence in the preschool toy market. The show, and its associated products, have received a variety of awards and nominations from associations such as the Academy of Canadian Cinema & Television and the Academy of Television Arts & Sciences.