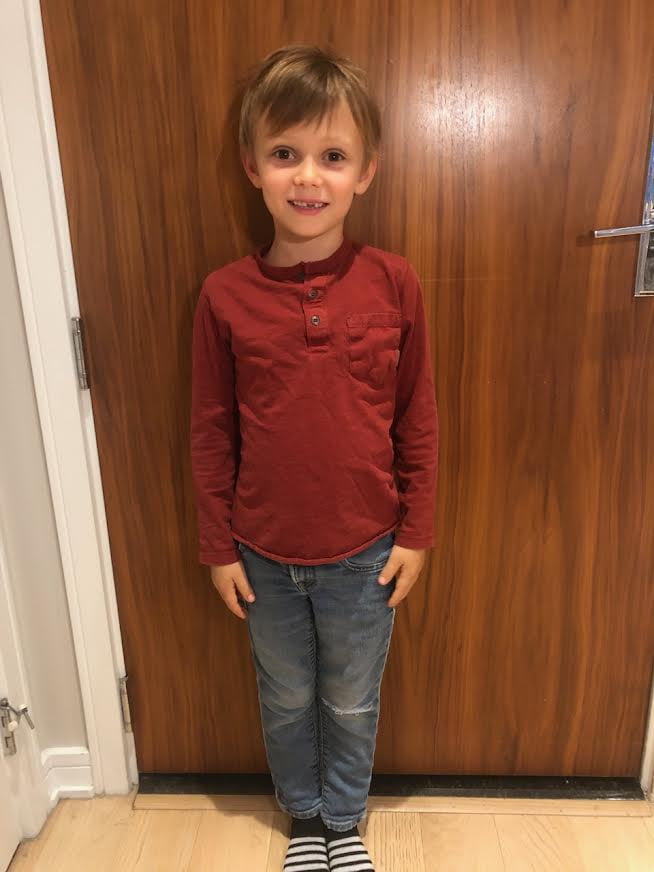 The Baby-Sitters Club Is Back!!

Watch TROY AMES in The Babysitters Club, which is back for a new season on Oct 11, 2021.
After the wildly successful first season of Netflix's reboot of The Baby-Sitters Club, it was no surprise that the series would be renewed.
The Baby-Sitters Club is just as pure and charming in season 2.
Netflix's good-hearted adaptation of the classic YA books digs deeper into the ever-complex relationships between its teen characters. Season 2 picks up where the Baby-sitters left off and thoughtfully deepens their relationships with each other and their families, bringing even more dimension and depth to an already exemplary family program.

Created by Rachel Shukert, the coming-of-age series captures the spirited teens of Ann M. Martin's popular books with incredible nuance.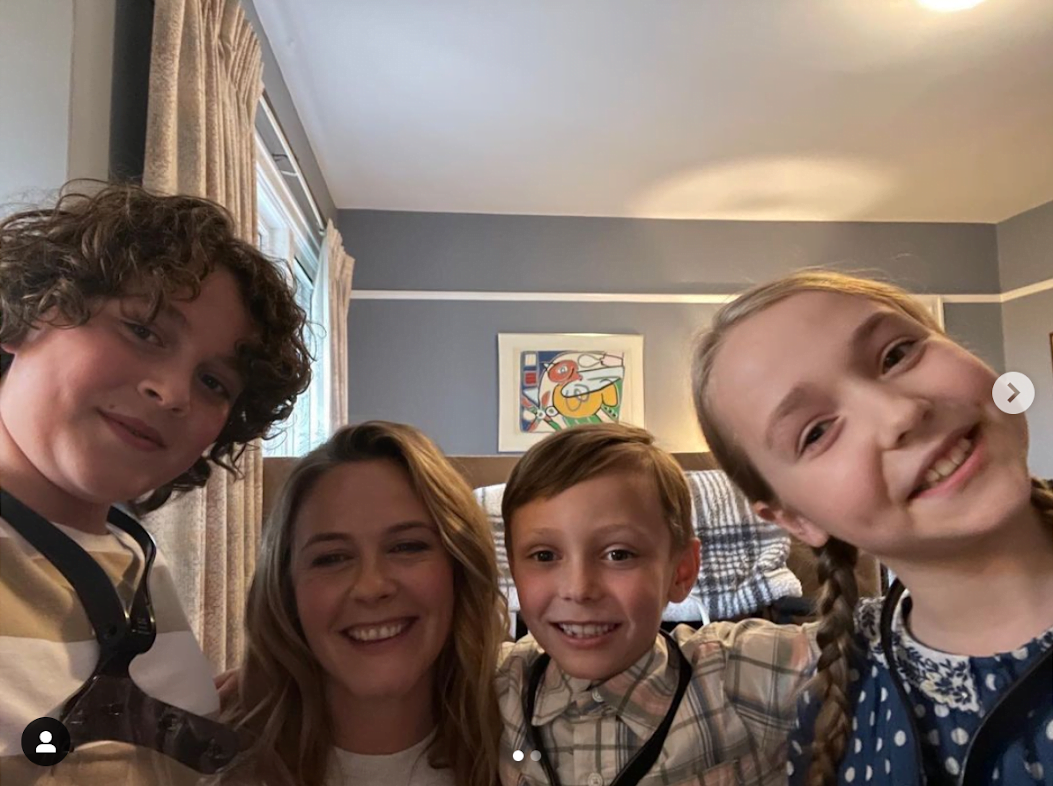 It follows the friendship and adventures of seven friends as they start their own babysitting business in Stoneybrook, Connecticut. As demand for their club continues to grow, founders Kristy Thomas, Mary-Anne Spier, Claudia Kishi, Stacey McGill, and Dawn Schafer have now welcomed Mallory Pike and Jessi Ramsey to their ranks. With the new school year comes booming business, new relationships, personal journeys, and important lessons, but through it all the club is there for each other every step of the way.
The eight new half-hour episodes deepen the characters' identities and friendships, making for an enlivening watch.
Through its talented group of middle-schoolers, The Baby-Sitters Club tackles serious matters, from fear of abandonment to dealing with grief to peer and parental pressures. These issues are taken care of deftly and emotionally, without steering away from the show's or the books' innate lightheartedness. It helps that Martin is a producer and writer on the series.
The series continues to offer a realistic portrayal of teen girls' interactions and day-to-day challenges with school, boys, and their families.
The Baby-Sitters Club:
• Sophie Grace as Kristy Thomas: The President

•
Momona Tamada as Claudia Kishi: The Vice-President
•
Malia Baker as Mary-Anne Spier: The Secretary
• Shay Rudolph as Stacey McGill: The Treasurer
• Kyndra Sanchez as Dawn Schafer: The Alternate Office Treasurer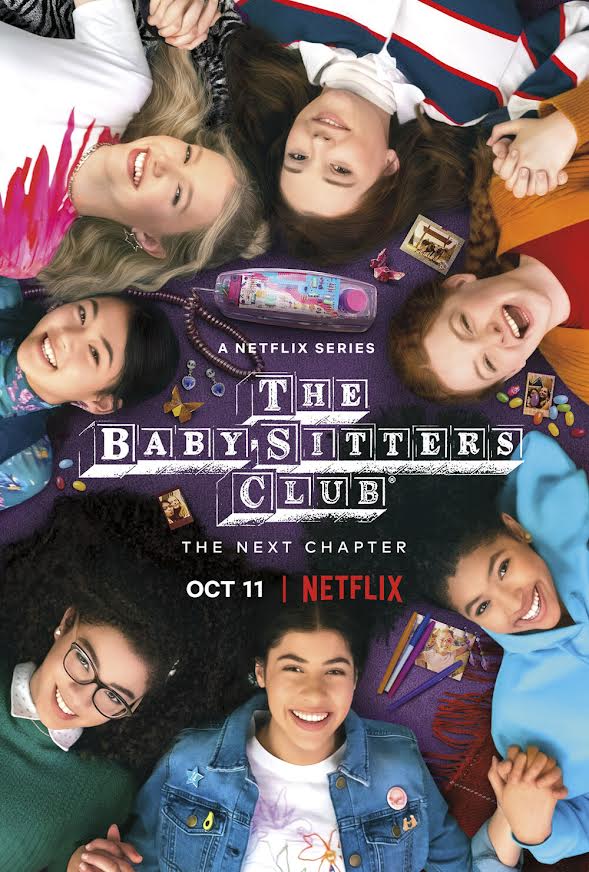 Viewers will see two new babysitter faces in the series,
Vivian Watson
as Mallory Pike and
Anais Lee
as Jessi Ramsey.
Alicia Silverstone plays Elizabeth Thomas-Brewer – Kristy's mother,
and
Mark Feuerstein
plays Watson Brewer – Elizabeth's wealthy fiancé and later husband.
The Baby-Sitters Club is a delightful family show that celebrates female friendship, making it a must-watch for young teens.