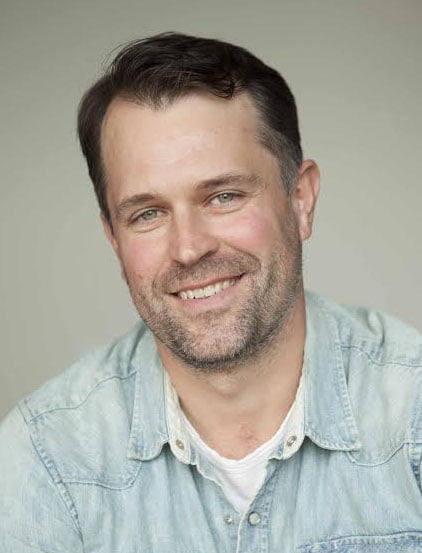 Anthony Ames has just wrapped a role on Supergirl Season 3 Episode 308.
Supergirl is an American superhero action-adventure television series developed by Ali Adler, Greg Berlanti and Andrew Kreisberg (the latter two having previously created Arrow and The Flash) that originally aired on CBS and premiered on October 26, 2015. It is based on the DC Comics character Supergirl, created by Otto Binder and Al Plastino, and stars Melissa Benoist in the title role. Supergirl is a costumed superheroine who is Superman's cousin and one of the last surviving Kryptonians.
At 12 years old, Kara Zor-El escapes doom on planet Krypton to find protection on Earth with the Danver family, where she grows up in the shadow of her foster sister, Alex, and learns to hide the extraordinary powers she shares with her cousin, Superman. Now an adult living in National City and working for media mogul Cat Grant, Kara finds her days of keeping her abilities a secret are over when super-secret agency head Hank Henshaw enlists her to help protect the city's citizens from threats. Finally coming into her own, Kara must juggle her new responsibilities with her very human relationships.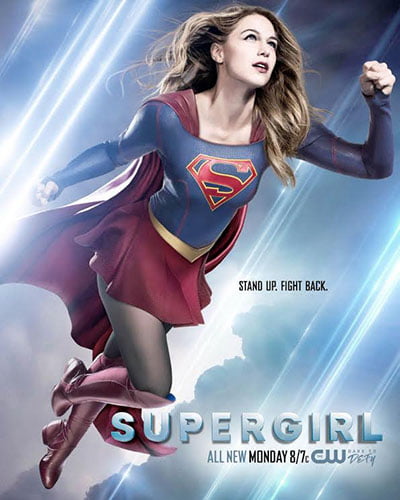 On January 8, 2017, The CW renewed the series for a third season, which will began airing on October 9, 2017.