Watch Season 2, which starts streaming on November 27.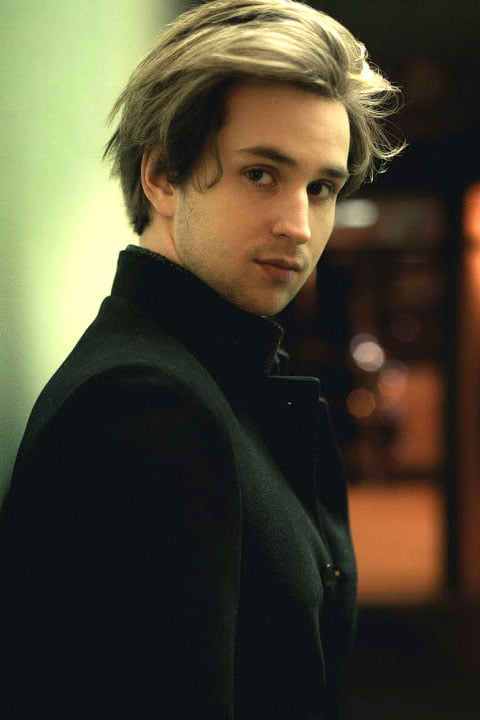 Netflix viewers quickly fell in love with Virgin River when it debuted on the streaming service in December 2019. Adapted from the Virgin River novels by author Robyn Carr, the romantic drama stars Alexandra Breckenridge as Melinda "Mel" Monroe, a midwife and nurse practitioner from Los Angeles who moves to a beautiful but remote Northern California town following a series of traumatic heartbreaks. Monroe soon discovers that small-town living isn't quite as simple as she expected and that she must learn to heal herself before she can truly make Virgin River her home.

The mark of a good show is when it leaves fans wanting more — and season 1 of Virgin River did just that. The heartwarming, Hallmark-worthy drama was full of twists and turns right up until the very end.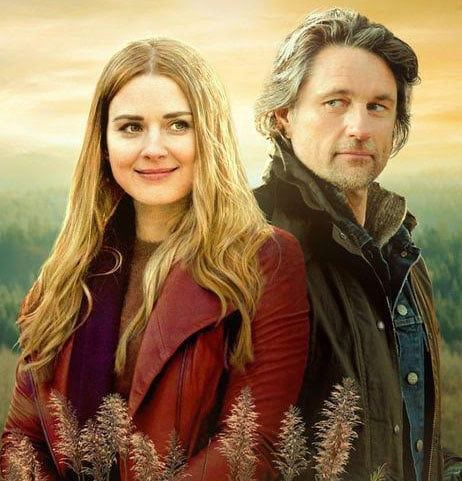 In Season 2 The Reel World Management-produced show picks up some time after "Mel" left the fictional and titular town at the end of the first season. Jack Sheridan (Martin Henderson), had just declared his love for Mel after learning that he is expecting a child with his friend with benefits, Charmaine (Lauren Hammersley).

Joining the regular cast is Grayson Gurnsey (Game On), who previously recurred in the first season. Gurnsey continues to portray 'Ricky', a clean-cut, nice-looking teenager who works at the local tavern owned by 'Jack' (Henderson), living with his grandmother after the loss of his parents. Upon the arrival of this beautiful newcomer into town, he struggles between being a good kid and finding the confidence to make his own choices. Tim Matheson, Annette O'Toole, Jenny Cooper, Colin Lawrence, Benjamin Hollingsworth, Sarah Dugdale and Daniel Gillies also star.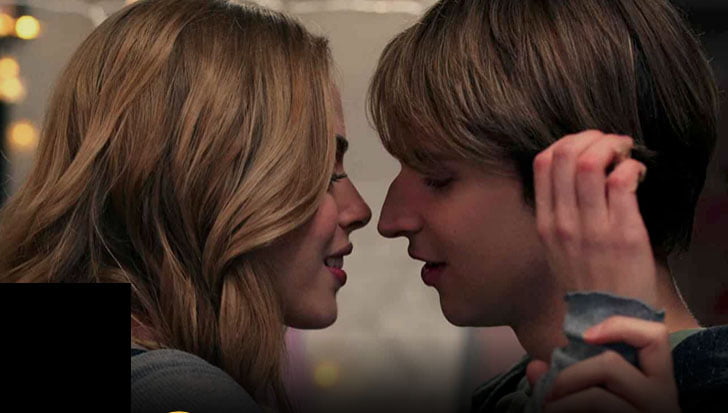 Fans of Virgin River have been (not-so-) patiently waiting for almost a year to find out the release date for the second season of the romantic drama. Netflix announced in mid October that Season 2 of Virgin River will debut Friday, Nov. 27, right in time for the long Thanksgiving weekend. It will consist of 10 episodes.
Virgin River Season 2 | Official Trailer | Netflix