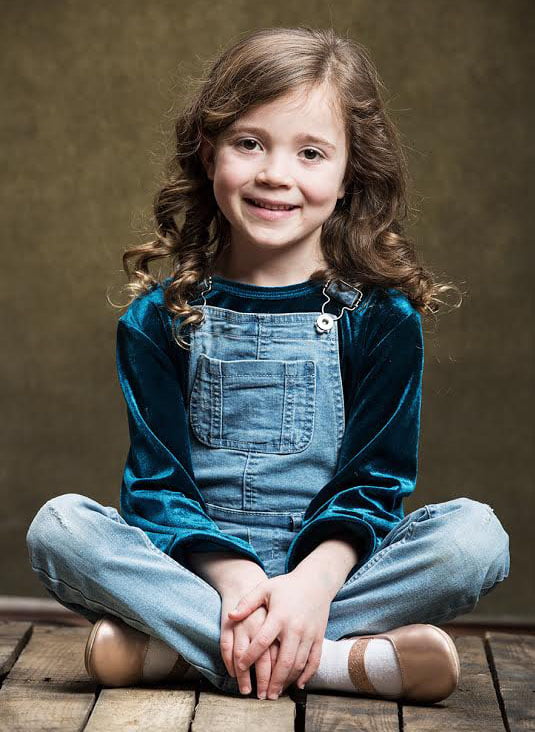 Watch Audrey Wise Alvarez in Hallmark's 'When Calls the Heart' Christmas 2018 Special on Christmas day Dec 25th.

"THE GREATEST CHRISTMAS BLESSING"
Elizabeth Thatcher is a young teacher accustomed to high society, so she experiences culture shock when she gets her first classroom assignment in Coal Valley. Life in the small mining town is filled with challenges. A recent explosion has killed more than a dozen of the town's miners, compelling the widows of those men to work in the mines to earn money. One of them — Abigail Stanton, whose husband was foreman at the site of the tragedy — welcomes Thatcher and tries to help her adjust to frontier customs. Constable Jack Thornton, also a newcomer, is not as welcoming, because he believes Thatcher's wealthy father doomed his career by assigning him to Coal Valley so he could protect Elizabeth. Over time, though, Elizabeth and Jack become closer and begin a relationship. Janette Oke's books about the Canadian West inspired the series.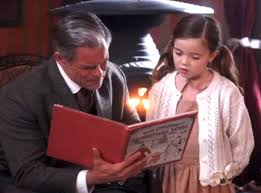 The synopsis for the When Calls the Heart Christmas 2018 special: "When a group of orphans become stranded in Hope Valley for Christmas, their caretakers — sisters who have a mysterious backstory — lead Bill (Wagner) to investigate the circumstances of their arrival. He discovers the sisters and their orphanage are in jeopardy, so Abigail (Loughlin) and the other residents rally to make it a Christmas to remember for the orphans. Elizabeth (Krakow), who is preparing for the birth of her child, organizes her students to engage in selfless gift-giving. That, along with a Christmas miracle, help bring wonder, hope, joy, and love to all this Christmas season."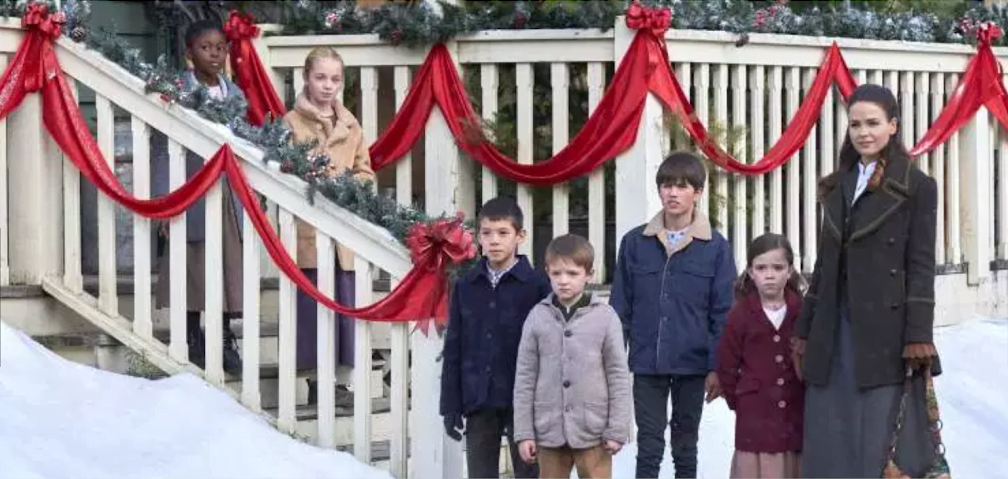 In this photo, we get a glimpse at the mysterious newcomers who arrive during the When Calls the Heart Christmas 2018 special. In the photo are Nakai Takawira, Cassidy Nugent, Max Archibald, Kesler Talbot, Dean Petriw, Audrey Wise Alvarez, and Jocelyn Hudon. Audrey Wise Alvarez plays the role of Millie.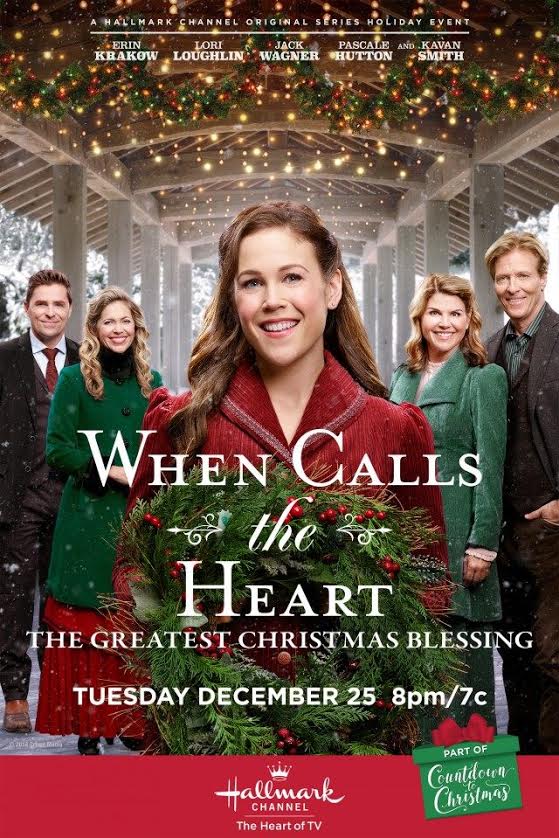 The full cast list, as shared by Hallmark, includes Erin Krakow (Elizabeth Thatcher), Lori Loughlin (Abigail Stanton), Jack Wagner (Bill Avery), Martin Cummins (Henry Gowen), Pascale Hutton (Rosemary Coulter), Kavan Smith (Leland "Lee" Coulter), Johannah Newmarch (Molly Sullivan), Andrea Brooks (Faith), Hrothgar Mathews (Ned), Loretta Walsh (Florence Blakeley), Aren Buchholz (Jesse), Eva Bourne (Clara), and Paul Greene (Dr. Carson Shepherd).
Audrey Wise Alvarez in scenes from "The Greatest Christmas Blessing":
http://www.hallmarkchannel.com/when-calls-the-heart/videos/highlights-a-closer-look-when-calls-the-heart
http://www.hallmarkchannel.com/when-calls-the-heart/the-greatest-christmas-blessing?o=4