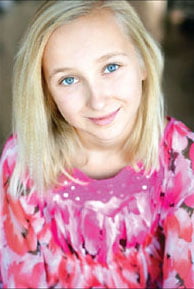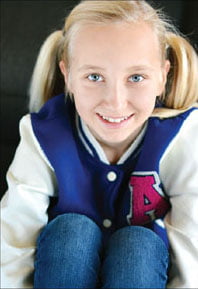 The very talented and spunky 11 year old Ava Frye has recently booked 2 roles!!!
The TV pilot "Jaguars", directed by Teresa Riley, and the Australian film "Hanging Rock", where she plays the Aussie girl "Bindi" (accent and all), directed by Richard Duke.
You will also be able to see Ava in the Universal feature "Badge of Honor" opposite Martin Sheen, directed by Agustin, to be released shortly.