The long-gestating "Snowpiercer" series had its premiere tonight!!!!
And both Madeleine Arthur and Kurt Ostlund will be playing recurring roles.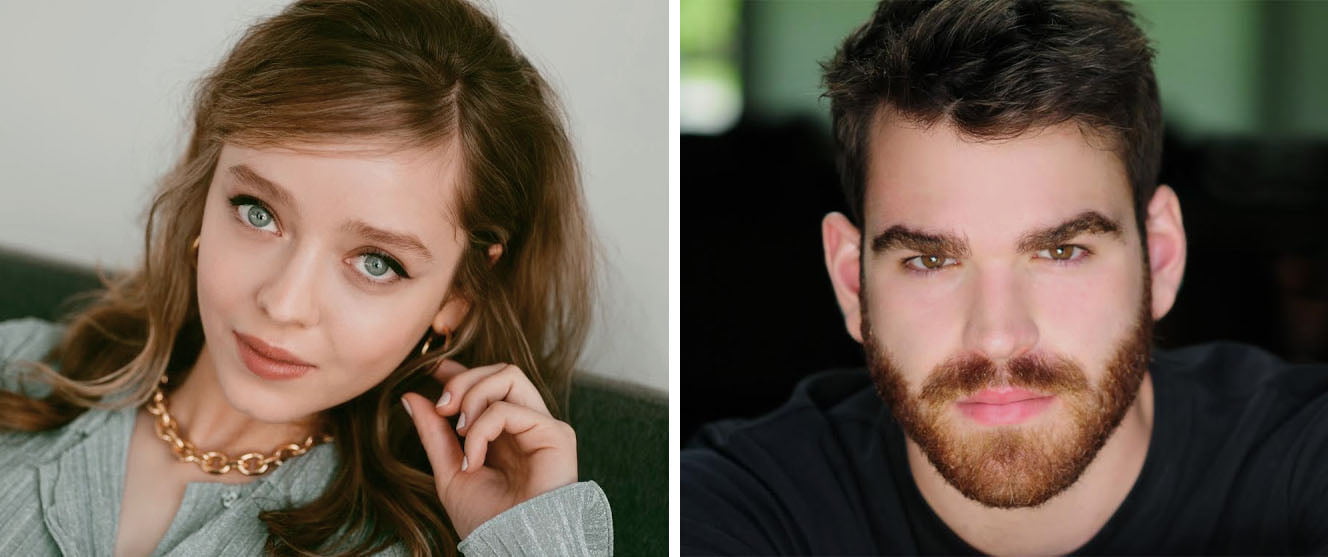 It was originally set to begin airing on May 31 but was moved up to tonight May 17th at 9pm ET
"'Snowpiercer' is one of the most anticipated original series of 2020 and in this climate, viewers are craving thrilling, engaging, edge-of-your-seat content that speaks to them on a deeper level," says Brett Weitz, general manager for TNT, TBS and truTV. "It is extremely important that we continue with our promise to meet audiences where they are, and to that effect, we are moving up 'Snowpiercer's' premiere so that fans can enjoy this futuristic series even earlier."
Many networks have been making programming shifts in recent weeks due to the ongoing coronavirus pandemic that has rocked the world and virtually shut down the entertainment industry. Premiere dates have been pushed back or moved up in certain cases, while seasons of many shows have been cut short. Others will air a few episodes and resume production on their remaining episodes at a later date.
The series defies conventional labels since it is part sci-fi thriller, part murder mystery and part family drama.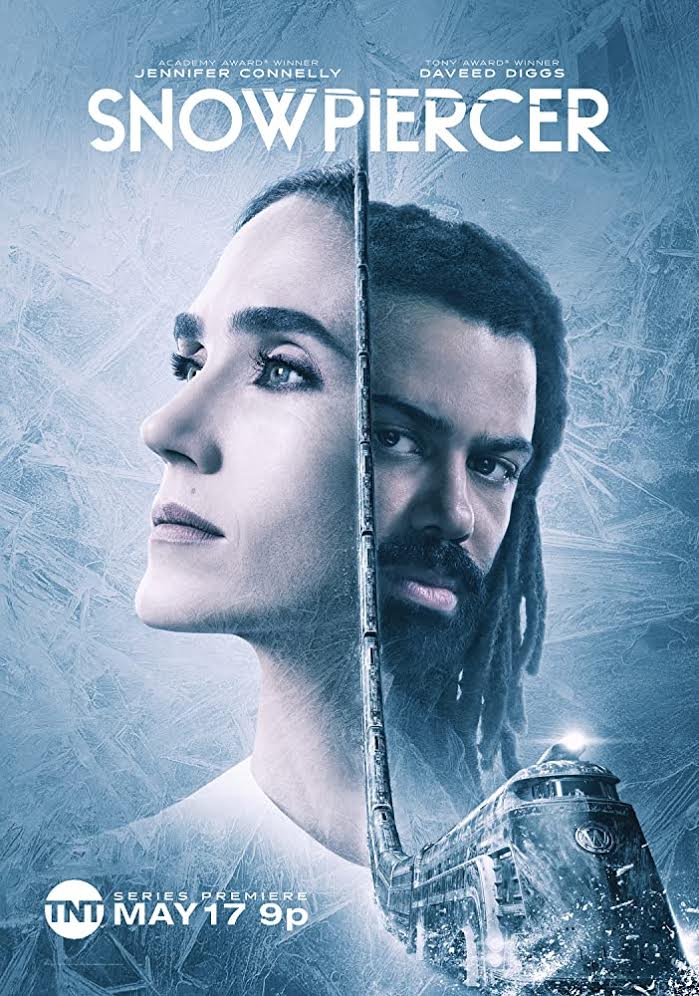 The stars of Snowpiercer say a cautionary tale about environmental disaster and social inequity, like the one driving their new TNT train thriller, never has been more relevant.
The dystopian drama follows the survivors of a cataclysmic weather event who are rigidly separated into classes on a 1,001-car, high-speed train that endlessly circles a frozen world.
The political environment and the questions that are being raised in the show, reflect questions we are asking ourselves now in terms of how we run a just society, how democracy works, where it doesn't work, themes of social justice and injustice. A lot of those things in the current milieu are reflected in the show.

Snowpiercer is based on both the 2013 South Korean-Czech film of the same name, directed by Bong Joon-ho, and the 1982 French graphic novel Le Transperceneige, from which the film was adapted, by Jacques Lob, Benjamin Legrand, and Jean-Marc Rochette. The series, a reboot of the film's continuity, follows the passengers of the Snowpiercer, a gigantic, perpetually moving train that circles the globe carrying the remnants of humanity seven years after the world becomes a frozen wasteland. Snowpiercer questions class warfare, social injustice, and the politics of survival. Daveed Diggs and Jennifer Connelly are set to star alongside Mickey Sumner, Annalise Basso, Sasha Frolova, Alison Wright, Benjamin Haigh, Roberto Urbina, Katie McGuinness, Susan Park, Lena Hall, Sheila Vand, Sam Otto, Iddo Goldberg, and Jaylin Fletcher. Rowan Blanchard, Steven Ogg, and Sean Bean will also join the main cast in the second season.
Snowpiercer -Trailers & Teasers: