UBCP/ACTRA ANNOUNCES 2020 AWARDS NOMINEES!
B.C.'s Annual Awards Spotlight the Brightest Talent In Television and Film.

Congratulations to Chance Hurstfield for "Best Supporting (male)" nomination.

---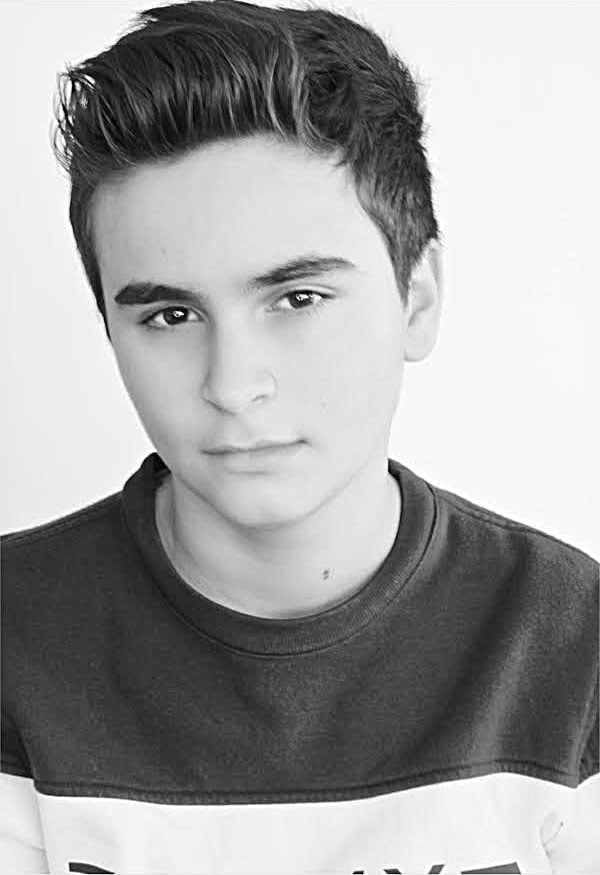 Best Supporting (male) –
Chance Hurstfield –
A Million Little Things – 'The Kiss'
Link: https://abc.com/shows/a-million-little-things

Video Clip "The Kiss":
https://www.youtube.com/watch?v=NA6A1d7C1a4&feature=emb_logo



UBCP/ACTRA, the autonomous branch of ACTRA in British Columbia, has announced this year's nominees for the 9th Annual UBCP/ACTRA Awards. The awards ceremony honours performers in six categories for their exceptional contributions to the entertainment industry in the past year. As a peer-adjudicated awards show, the night will not only highlight talent across multiple categories but provides an evening of celebration for the nominees, winners and fellow community members.