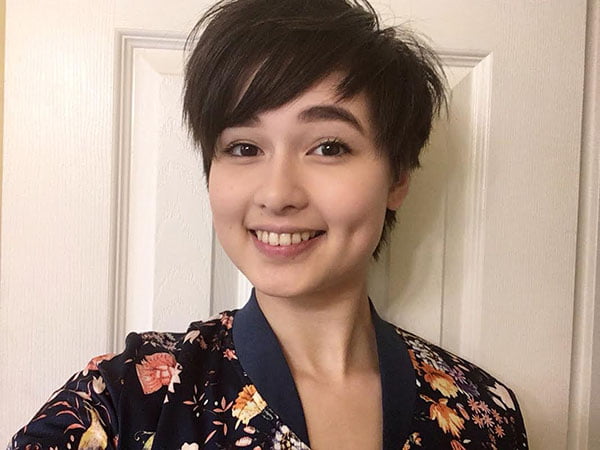 Marlowe Percival (aka Sarah Wiley), starts filming her "awesome" role in feature film "Spontaneous".
Charlie Plummer stars opposite Katherine Langford in this sci-fi fantasy film
Brian Duffield is directing the pic as well as adapting the script, which is based on the young adult novel of the same name by Aaron Starmer.
The story follows Mara Carlye (Langford), whose life is forever changed when students in her senior class explode for no discernible reason. As students continue to pop like blood-filled balloons and the town descends into both chaos and apathy, Mara and her friends stay close together as they await possible combustion – wondering what part of life is worth living if it might end suddenly.
Matt Kaplan and Max Siemers of Awesomeness Films are producing with Nicki Cortese via Jurassic Party Productions.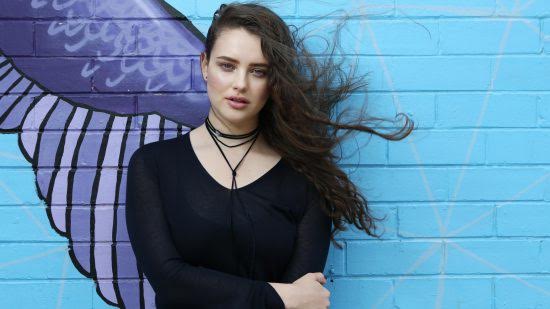 Katherine Langford will star in a Vancouver-shot adaptation of the novel Spontaneous.