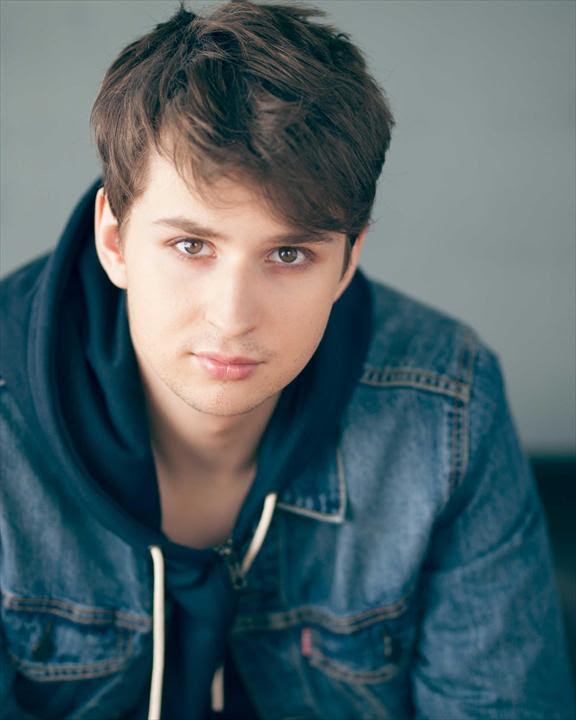 Catch Grayson Gurnsey in the premiere of Family Pictures, Saturday June 29th at 8 PM ET/PT on Lifetime.
"Family Pictures" is one of the 3 original movies based on novels by international best-selling author Jane Green, which have been "green lighted" by Lifetime. Family Pictures was executive produced by Grey's Anatomy's Kim Raver.


---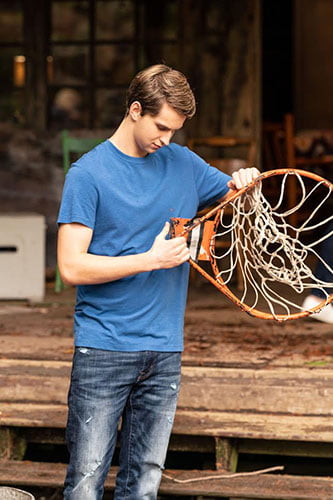 In Family Pictures, Sylvie (Machado) and Maggie (Röhm) are two strangers living on opposite coasts, leading very similar lives with husbands that travel for work too much and daughters about to leave the nest. But when their daughters befriend each other on a college tour, they soon discover a shocking secret that threatens to tear both families apart. Matt Passmore (Jigsaw) also stars as Mark. Based on the Jane Green novel of the same name, Family Pictures is executive produced by Green, Kim Raver, Manu Boyer, Jocelyn Freid, David Fleming and Kara Feifer with Boyer directing from a script by written by Ilene Rosenzweig.