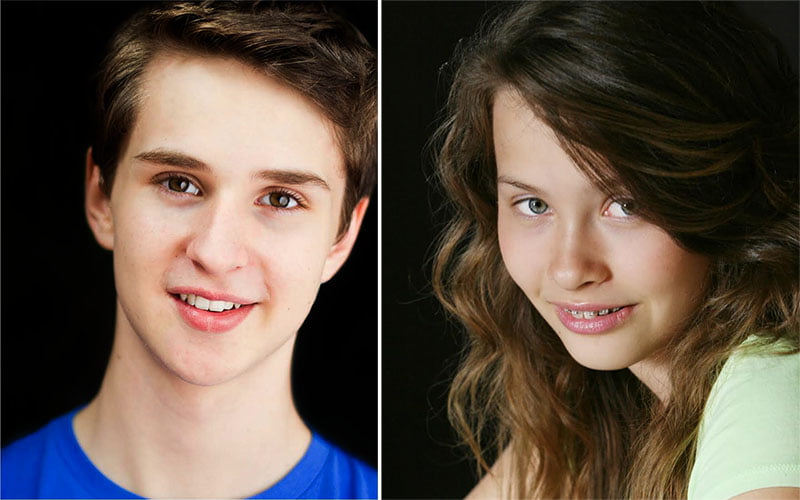 "WONDER" IN THEATRES NOW!!!
Grayson Gurnsey and Emily Giannozio join the star-studded cast!!!
Jacob Tremblay is back, and he's as aww-inducing as ever. The Room actor, 11, stars in the upcoming drama alongside Julia Roberts and Owen Wilson. The film, based on the best-selling book by R.J. Palacio, tells the story of a boy with facial differences who strives to be treated the same as his peers as he begins the year at a new school. "The movie Wonder is about family, friendship, love and most of all, it's about choosing kindness at every stage of life," says director Stephen Chbosky.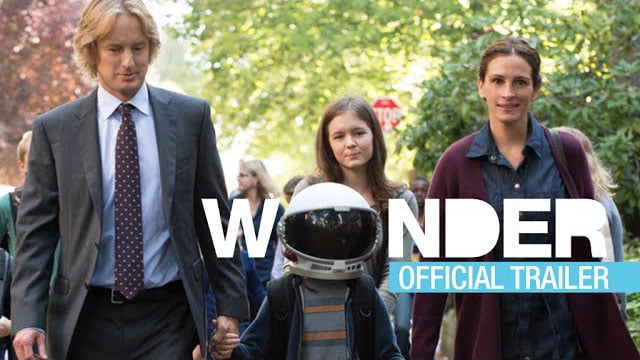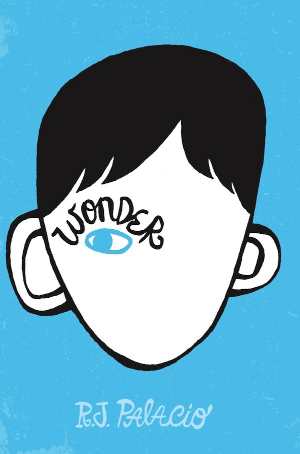 The script was adapted by Jack Thorne and Steve Conrad.
Participant Media and Walden Media are joining Lionsgate and Tik Films to co-finance and executive produce.
Movie Trailer: https://www.youtube.com/watch?v=ngiK1gQKgK8

Official site: http://www.wonder.movie