Don't miss Chance Hurstfield in this exciting episode of Ghost Wars tonight!!!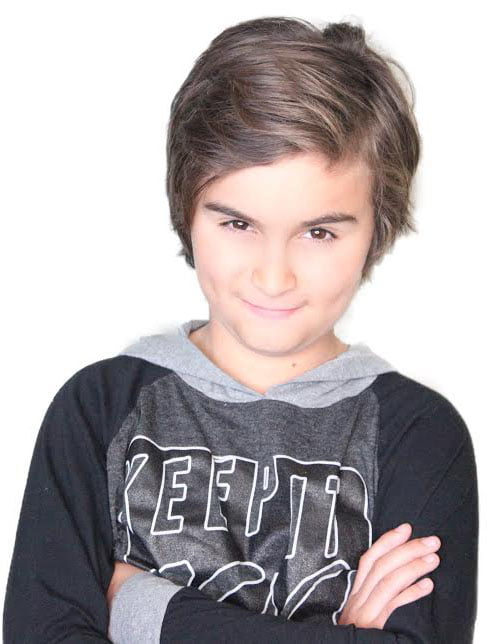 Chance plays "Marcus Moon" on the show and this week's episode is "The Exorcism Of Marcus Moon"!!! Chance had a blast filming this series, and especially this episode
Check out GHOST WARS on Syfy!!! The show is amazing and is packed with some incredible actors including Vincent D'Onofrio, Meatloaf, Kim Coates, and Avan Jogia!
Here is a teaser clip of this week's episode!!!
https://twitter.com/ghostwarstv/status/922885401378820096/video/1
@OfficialChanceH Chance Hurstfield #MarcusMoon 😉