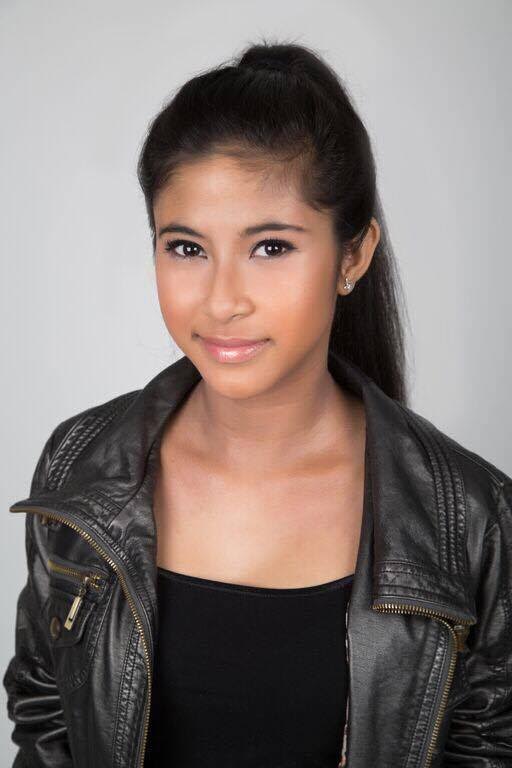 Lea Matina is busy filming a role in the pilot "The Trustee".
Orange Is the New Black alumna Laverne Cox has been tapped as the co-lead alongside Meaghan Rath in The Trustee, ABC's comedic one-hour pilot  The Walking Dead alum Michael Cudlit and The Mentalist alum Tim Kang also co-star.
Written by Scherick and Ronn and directed by Michael Engler, The Trustee is described as a fun, female buddy cop comedy about Eliza Radley (Rath), a driven but stubborn detective who finds unlikely help from her precinct's trustee, Amanda Jones (Cox) a larger-than-life ex-con finishing out her prison sentence doing menial tasks for the police department. Though these two have completely opposing views on crime and punishment, a highly entertaining and successful partnership is born.
Banks, Scherick, Ronn, Jonathan Collier, Handelman and Engler executive produce for Banks and Handelman's Brownstone Productions in association with Warner Bros. Television.