New Regency
 TV series thriller Gaslight, which is being adapted from the QCode podcast of the same name by Miles Joris-Peyrafitte.
Jessica Rothe (Happy Death Day), Kelsey Asbille (Yellowstone, Fargo), are set to star, Marc Rissmann (Game of Thrones, The Man in the High Castle) and Will Dalton (Loving, Sergio) will also star.


In Gaslight, everyone thought Danny (Rothe) had gone missing. Towards the end of senior year she vanished one night leaving everyone confused and devastated…including her closest friend in the world Becca (Asbille). The series will pick up years later when late one night while Becca, her new husband and their baby son are having dinner, they get a visitor. It's Danny. Inexplicably after all these years of no contact or explanation she's returned and looking to reconnect. As we learn more about her and her boyfriend Ben, we soon come to realize there's something darker and more sinister at play.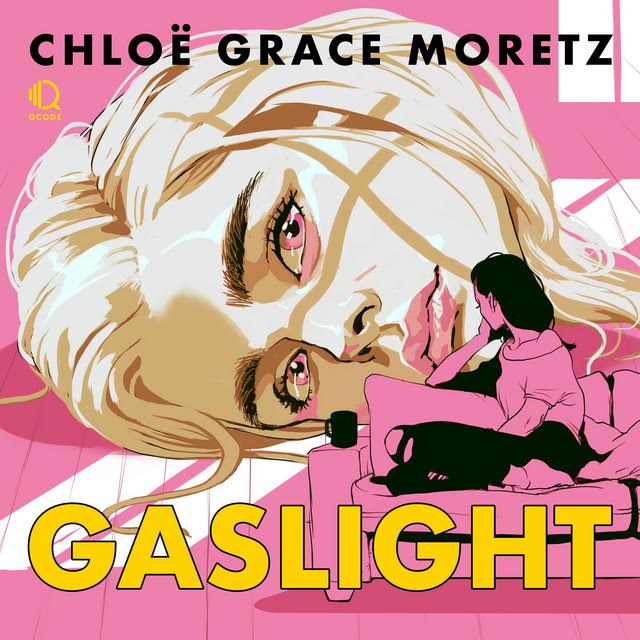 The podcast itself boasted an impressive cast. Asbille will reprise her role as Becca, but Chloë Grace Moretz originally voiced Danny. 
All episodes of Gaslight's first season will be written and directed by Joris-Peyrafitte, who is series creator, executive producer and writer. 
In 2016, Joris-Peyrafitte became one of the youngest winners at the Sundance Film Festival when As You Are won the Dramatic Special Jury Award. Shortly after, he directed Dreamland, starring Margot Robbie, which premiered at the Tribeca Film Festival.