Kate Beckinsale stars as discredited journalist Beth Burgess in creator Rebecca Addelman's ("New Girl", "Dead to Me"), upcoming comedy series Guilty Party, for Paramount+.  
The half-hour 10-episode series follows Beth as she looks to defy all personal and professional expectations, embarking on a dramatic, yet whimsical journey to discover the truth behind a young mother's crimes.
 
Jules Latimer plays Toni Plimpton who has been sentenced to life in prison for maiming and murdering her husband— crimes she says she didn't commit.
Beth also finds herself in over her head as she faces trigger-happy adversaries, clickbait culture, romance, the doldrums of marriage, and her own tarnished past as well as tensions with her subject.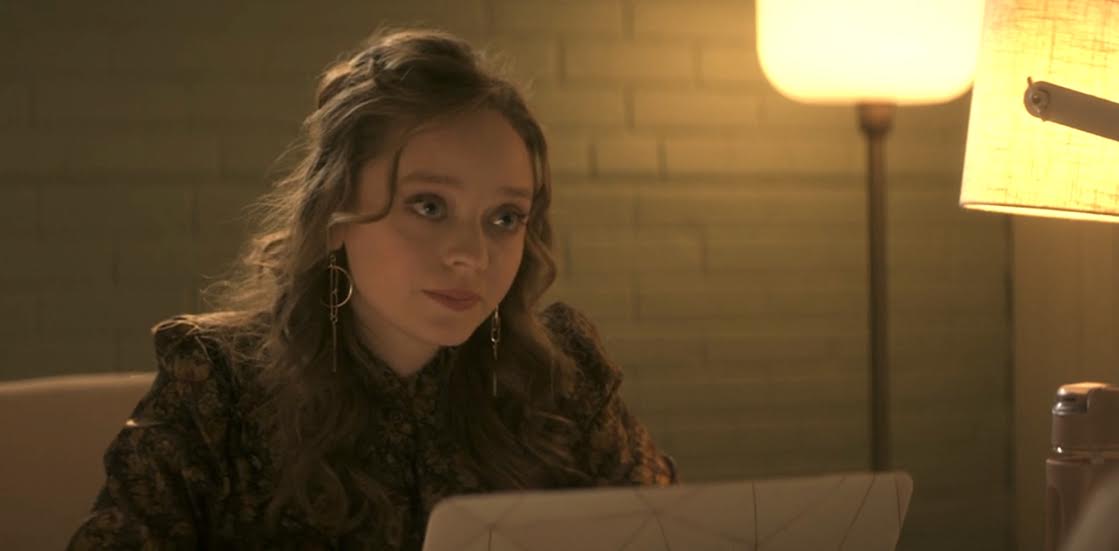 MADELEINE plays Beth's boss AMBER at "Pop Bite News." She's a Harry Potter enthusiast who assigns pop culture-themed stories to her employees. Amber reluctantly greenlights Beth's pitch to cover Toni's case.