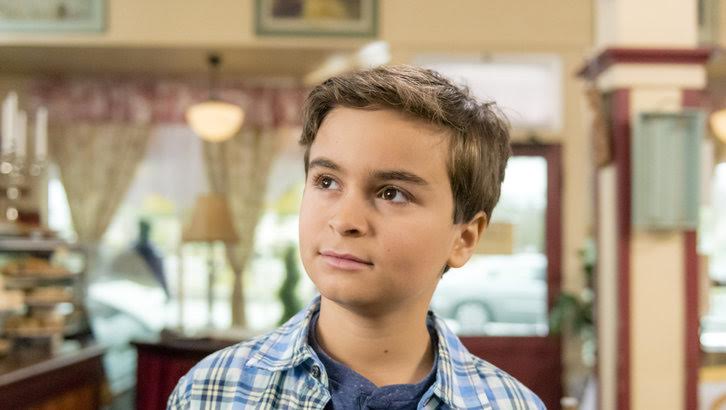 Chance Hurstfield is busy taping his lead role on the 20 episode preschool animated series Chip And Potato for DHX Media.
DHX Media Ltd is a leading children's content and brands company, recognized globally for such high-profile properties as Peanuts, Teletubbies, Strawberry Shortcake, Caillou, Inspector Gadget, and the acclaimed Degrassi franchise. One of the world's foremost producers of children's shows, DHX Media owns the world's largest independent library of children's content, at 13,000 half-hours. It licenses its content to broadcasters and streaming services worldwide and generates royalties through its global consumer products program. Through its subsidiary, WildBrain, DHX Media operates one of the largest networks of children's channels on YouTube. Headquartered in Canada, DHX Media has 20 offices worldwide. Visit us at www.dhxmedia.com.
Storyline: set in a brightly coloured, joyful, tightly knit community where every house reflects its animal inhabitants' tastes and traits, this is an animated comedy drama for the upper end of the pre-school audience. With a wide range of rites of puggy-passage stories, this series captures in a very special, unique, safe, funny and relatable way how to get through major "firsts" when you are a little pug, just five years old.