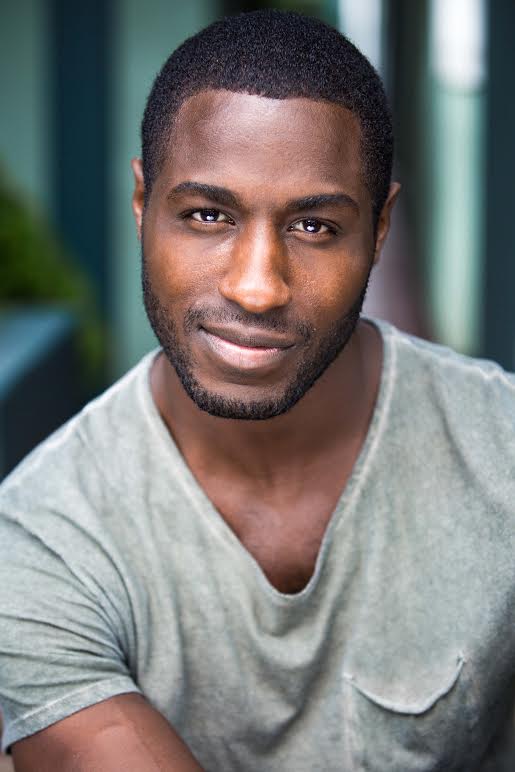 Shawn Burke has finished filming episode 109 of the highly anticipate CBS series Twilight Zone.

The Twilight Zone is an upcoming American anthology drama web television series, based on the original 1959 television series created by Rod Serling, that is set to premiere on April 1, 2019 on CBS All Access.

On April 1, CBS All Access will unveil its Twilight Zone reboot with a two-episode debut—but as spring draws ever nearer, we still know very little about the project. The streaming program will be a modern reimagining of the classic Twilight Zone series, which aired from 1959 to 1964. Get Out director Jordan Peele will executive produce the series alongside Simon Kinberg, and will narrate and host the series as well.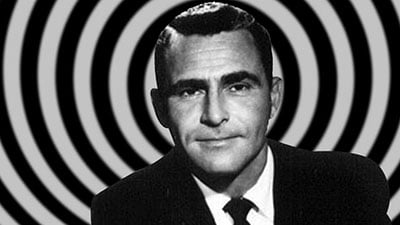 There will be a self-contained story in every episode and also like its predecessors, it will lean on science fiction, fantasy and horror to tell tales laced with social commentary, often concluding with a macabre or unexpected twist, and usually with a moral.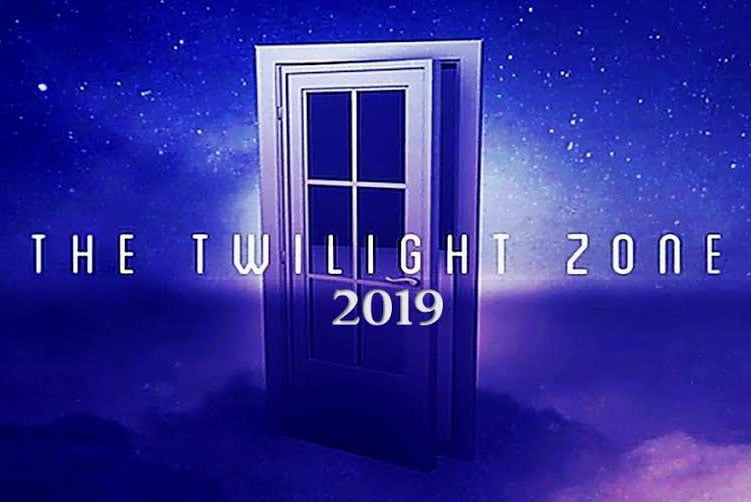 Several high-profile actors have signed on to the show. Sanaa Lathan was the first to come aboard. It was also previously announced that Greg Kinnear and Steven Yeun will co-star in an episode titled "The Traveler." John Cho, Allison Tolman, and Jacob Tremblay will star in another episode titled "The Wunderkind." Tremblay's younger sister, Erica, will also appear in the episode as well.

Atlanta star Zazie Beetz and Get Out's Betty Gabriel are the most recent performers to join the cast. In late February, Seth Rogen was also announced among the incoming cast; according to a press release, the actor is set to appear in an episode written by Alex Rubens.
Some other actors set to appear are Adam Scott, , Kumail Nanjiani, Ginnifer Goodwin and Tracy Morgan.
"Rod Serling was an uncompromising visionary who not only shed light on social issues of his time, but prophesied issues of ours," Peele said. "I'm honored to carry on his legacy to a new generation of audiences as the gatekeeper of The Twilight Zone."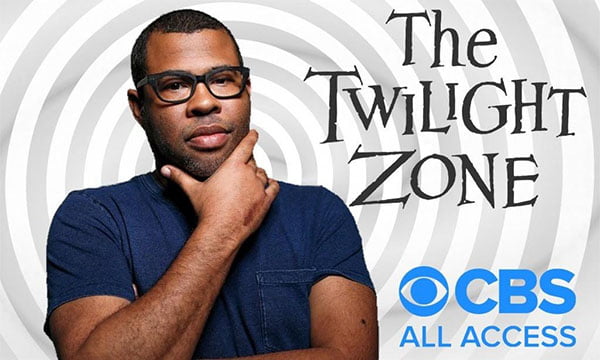 The latest trailer for the series is light on details, but full of extremely creepy vibes—and enticing peeks at the many celebrities whose involvement has been announced over the past few months. It also ends on a nostalgic note: a lightly modernized version of the original show's iconic creepy music.
Twilight Zone – Superbowl Promo:
https://www.imdb.com/title/tt2583620/videoplayer/vi3296180761

Trailer:
https://www.imdb.com/title/tt2583620/videoplayer/vi2152839705?ref_=tt_pv_vi_aiv_1