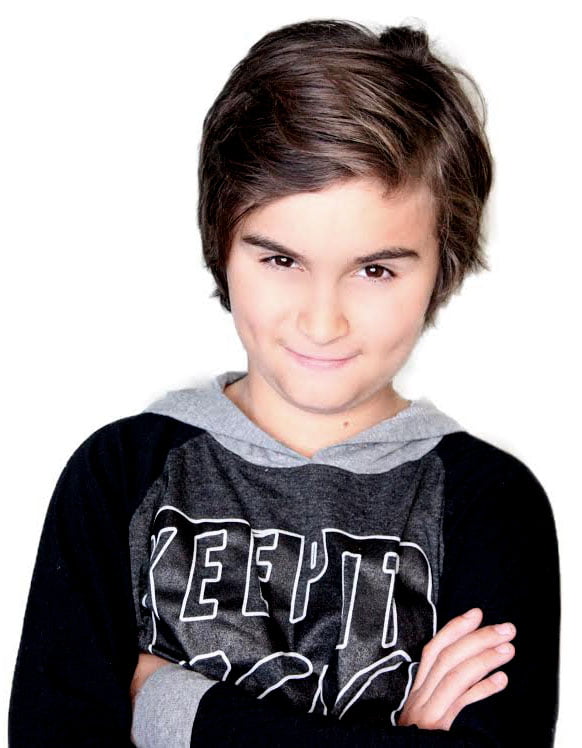 Chance Hurstfield – Welcome back to A Million Little Things
Chance has been busy shooting his recurring role on Season 1 of the ABC Series.
They say friendship isn't one big thing, it's a million little things; and that's true for a group of friends from Boston who bonded under unexpected circumstances. Some have achieved success, others are struggling in their careers and relationships, but all of them feel stuck in life. After one of them dies unexpectedly, it's just the wake-up call the others need to finally start living. Along the way they discover that friends may be the one thing to save them from themselves.
A Million Little Things stars David Giuntoli as Eddie, Ron Livingston as Jon, Romany Malco as Rome, Allison Miller as Maggie, Christina Moses as Regina, Christina Ochoa as Ashley, James Roday as Gary, Grace Park as Katherine, Stephanie Szostak as Delilah, Chance Hurstfield as and Lizzy Greene as Sophie.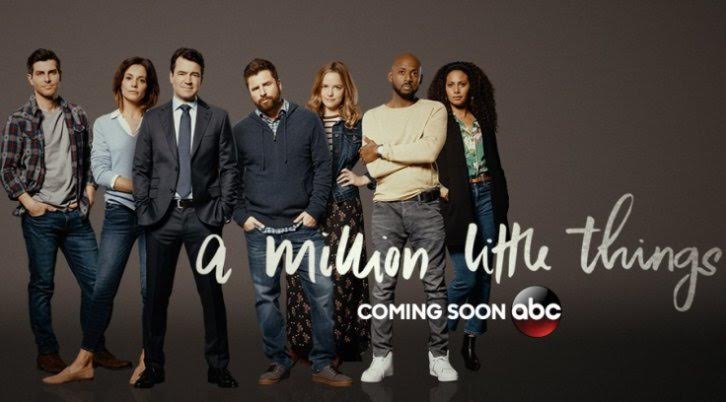 DJ Nash is writer and executive producer; Aaron Kaplan and Dana Honor are executive producers; and James Griffiths is the director on the pilot and an executive producer, from ABC Studios/Kapital Entertainment.
"A Million Little Things" premieres WEDNESDAY SEPTEMBER 26 10|9c on ABC.