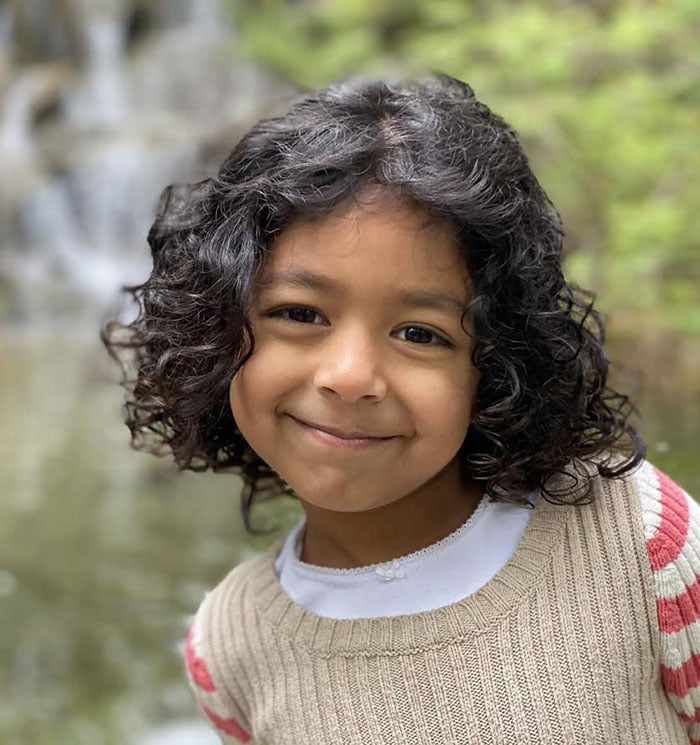 Naya Arneja
has finished filming her recurring role on episode #307 and 308 of TNT's series, 'Snowpiercer'.
Season 3 is currently in production and has been since early March 2021. It's expected that season 3 is due to wrap filming by the end of July 2021.


News of the renewal came just under a week ahead of the launch of Season 2, which debut on TNT on Jan. 25. 
That means that we could easily expect the show to be ready again in January 2022.
The season will pick up where the second season left off. Layton and a small group of others are on a 10-car pirate train and are now in search for a warmer location to restart life on Earth.
Back on the main train, Mr. Wilford has to find a way to keep control when he knows Layton will return with good news for the passengers. There are plenty of allies of Layton on the train, but can Wilford find them all?

The first season of Snowpiercer, based on Bong Joon Ho's movie of the same title (which in turn is based on a French graphic novel), performed well for TNT. It averaged about 1.25 million viewers for first airings and significantly more than that once delayed viewing and streaming were accounted for.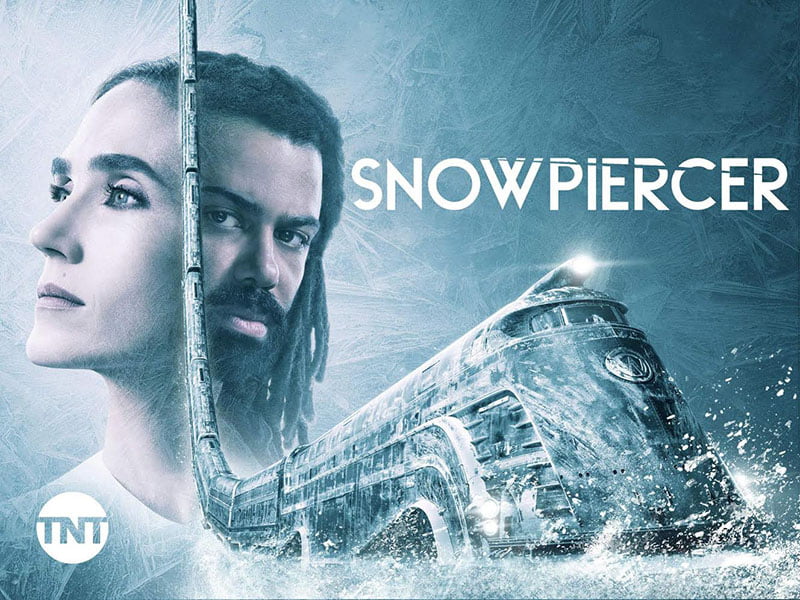 Set more than seven years after the world has become a frozen wasteland, "Snowpiercer" centers on the remnants of humanity who inhabit a perpetually moving train, with 1001 cars, that circles the globe. It is based on the graphic novel and 2013 film of the same name.


Snowpiercer took a very long road to its May 2020 premiere. It first went into development in 2015, with Josh Friedman adapting the source material. TNT ordered a pilot in late 2016 and ordered it to series in January 2018, then switched showrunners from Friedman to Orphan Black creator Graeme Manson.

"Snowpiercer" is produced by Tomorrow Studios along with CJ Entertainment, who produced the original film.