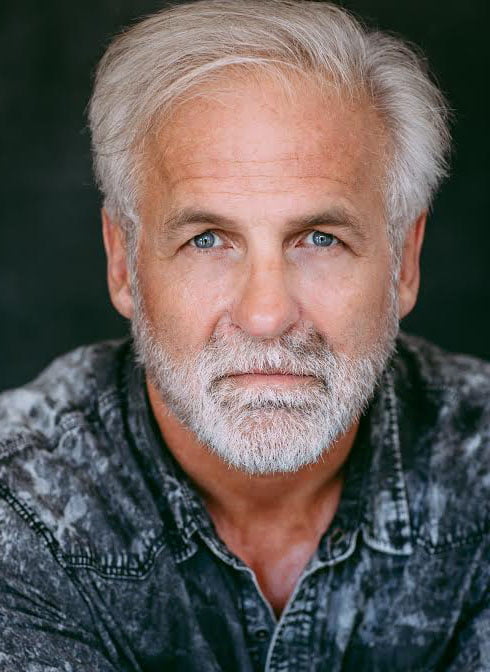 Rob Hakesley is shooting a role on National Geographic's docu drama series "Hitler's Last Stand", Ep#4 – The Battle Of The Bulge.

Executive Producer: Parallax Film Productions
Producer: Ian Herring, Maija Leivo
Director: Ian Herring


Story line: Historical Documentary Drama Series – In the days and weeks after June 6, 1944, Allied soldiers pour into France via the beaches of Normandy. But after the surprise of the D-Day landings and the initial advances, Nazi forces fall back to dig in to keep an unrelenting grip on naval bases, citadels and fortresses of occupied Europe, planning to drive the Allies back into the North Atlantic and reassert German domination. It will take eleven months of hard fighting and desperate battles to break the Nazi stranglehold to free the rest of Europe. D-Day was a battle; the Allies still need to win the War.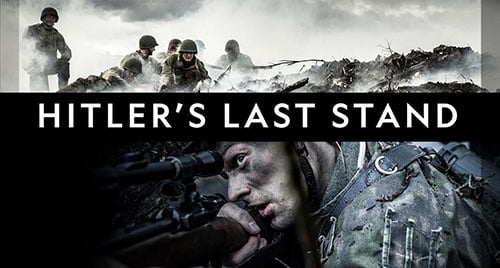 https://parallaxfilm.com/portfolio-item/hitlers-last-stand