THE 2021 LEO AWARDS nominees are announced!
CONGRATULATIONS TO CHANCE HURSTFIELD!! ON 3 LEO AWARDS NOMINATIONS FOR…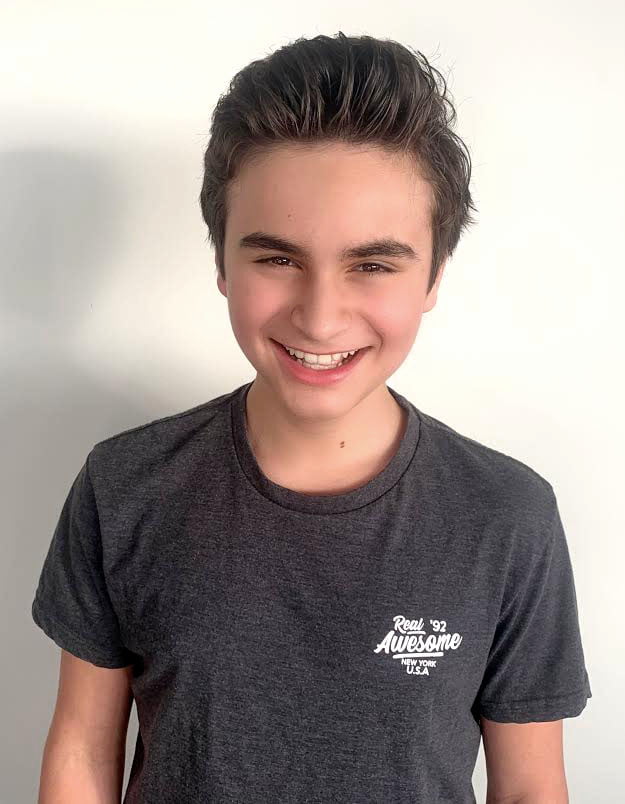 1. BEST VOICE PERFORMANCE ANIMATION SERIES
– Dorg Van Dango – Dorg Versus Dorg

2. BEST SUPPORTING PERFORMANCE MALE DRAMATIC SERIES
– A Million Little Things – The Kiss

3. BEST SUPPORTING PERFORMANCE MALE MOTION PICTURE
– Fatman

A complete list of nominees is now available at the LEO AWARDS website.
"On behalf of the Motion Picture Arts & Sciences Foundation of British Columbia and the LEO AWARDS, we are pleased to confirm and congratulate our 2021 Nominees. We would also like to extend a special thank you to all of our Jurors – many of whom spent upwards of 8 weeks screening and adjudicating over 1100 eligible entries in 15 different program categories. They exemplify the spirit of community service and we are grateful for their care and consideration while deliberating," said Walter Daroshin, LEO AWARDS President.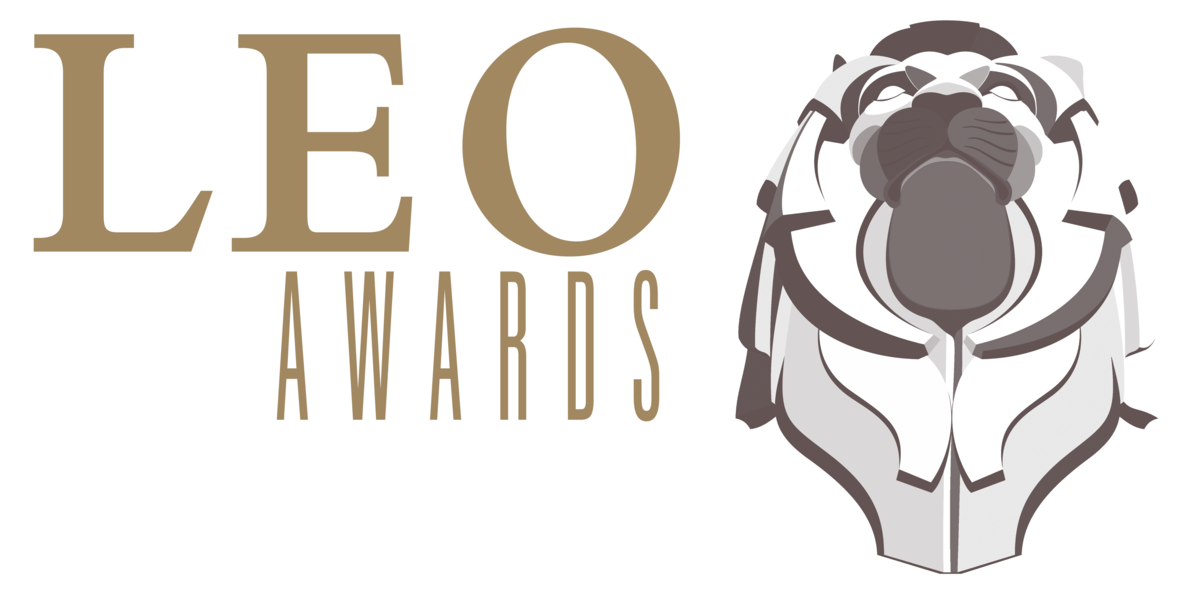 ABOUT:
The Leo Awards are the awards program for the British Columbia film and television industry. Held each May or June in Vancouver, British Columbia, Canada, the Leo Awards were founded by the Motion Picture Arts and Sciences Foundation of British Columbia in 1999.