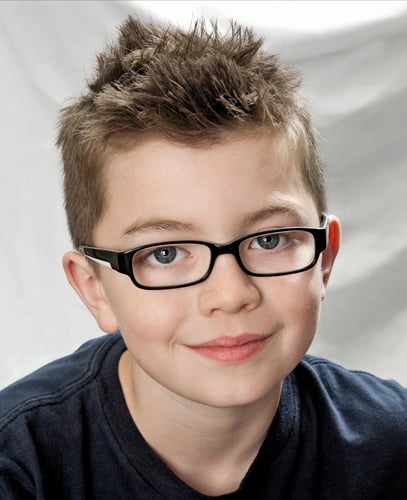 Nathan Ellison will be playing a role in the feature film, "Colossal"!!
Anne Hathaway is set to star in this project, which is sure to be one of the biggest curiosity factors at this year's Cannes film market. Nacho Vigalondo (Timecrimes) is writing and directing for Voltage Pictures.
In the movie — described as Transformers versus Adaptation and Godzilla meets Being John Malkovich; Hathaway will play Gloria, an ordinary woman who, after losing her job and her fiancé, decides to leave her life in New York to move back to her hometown.
But when news reports surface that a giant lizard is destroying the city of Tokyo, Gloria gradually comes to realize that she is strangely connected to these far-off events via the power of her mind. In order to prevent further destruction, Gloria needs to determine why her seemingly insignificant existence has such a colossal effect on the fate of the world.