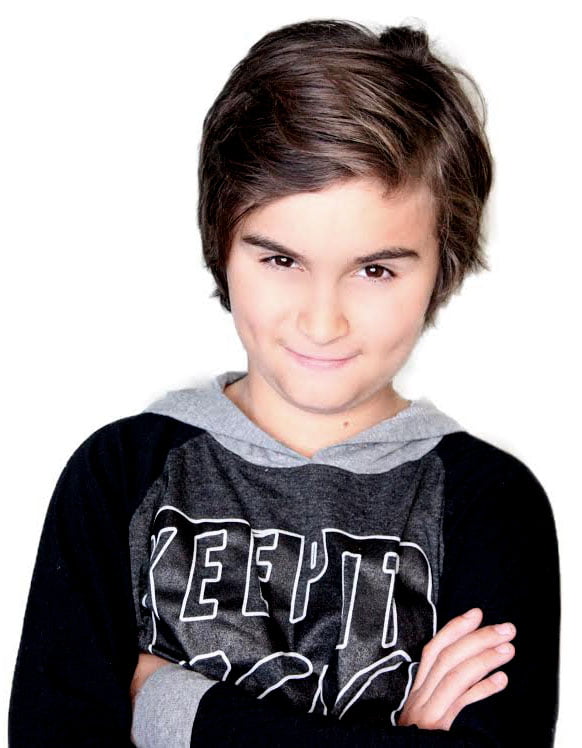 Chance Hurstfield
 has been busy voicing a lead role for Hulu's new animated series, The Bravest Knight.
New York and Vancouver-based Big Bad Boo Studios is continuing its mission to create quality, inclusive family programming with the announcement that production is kicking off on The Bravest Knight — a new animated series inspired by a groundbreaking digital storybook and short featuring an LGBTQ hero. The first 13 x 11' season will debut on Hulu later this year, aimed at kids 6-9 and families.
"This is a groundbreaking series, with all the elements of comedy, adventure and entertainment, with the addition of being about the heroes we see every day but never see on TV. Having an LGBTQ protagonist and a fierce, girl, not-yet-knight are just two of the things that excite me about the show," said Shabnam Rezaei, President & Co-Founder of Big Bad Boo.
Both the narrated short version of the book — streaming now — and the new series are first-of-their-kind projects in children's programming which align with Hulu's commitment to curating premium content which connects with all kids and families through a diverse and inclusive approach to storytelling.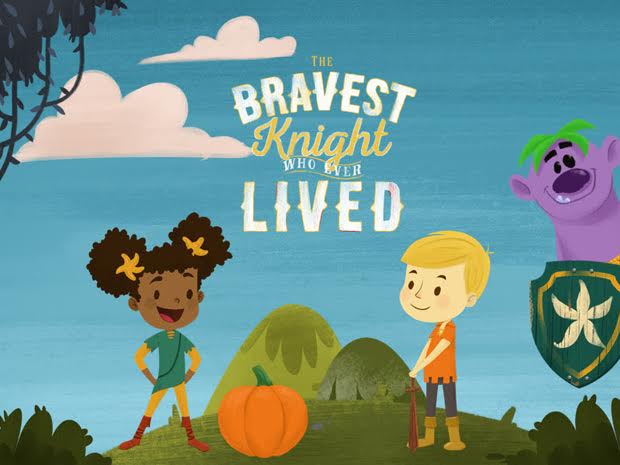 Story:
Based on The Bravest Knight That Ever Lived by bestselling children's author Daniel Errico, The Bravest Knight follows a young pumpkin farmer named Cedric as he attempts to become the greatest knight who ever lived. Married to the prince of his dreams, Sir Cedric recounts his fairytale adventures to his ambitious daughter Nia, showing her the paths and pitfalls that await her on the way to knighthood. Accompanied by his best friend — a bridge-less troll named Grunt — Cedric's lifelong quest to fulfill his destiny takes him through a world of witches and giants, and ends with the toughest challenge of all: teaching his daughter to do the same.