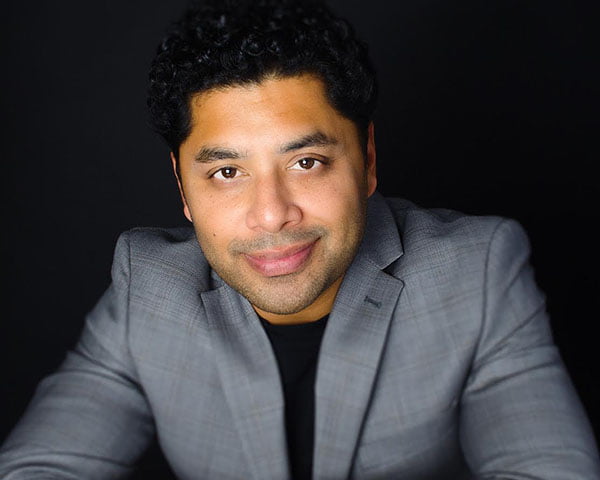 Jag Arneja has wrapped shooting a role in MOW "I Am Elizabeth Smart".
15 years later, she's finally telling her story.
The Lifetime Original Movie is about the harrowing kidnapping of Elizabeth Smart. The film will air on Lifetime later this year as part of a cross-network event along with A&E Network's new two-par Biography nonfiction special.
The movie, told from Smart's perspective and with her full participation, marks the 15-year anniversary of her abduction. UK actress Alana Bolden (Ride) will play the title role; Skeet Ulrich (Riverdale, Jericho) will portray Brian David Mitchell, Smart's kidnapper and captor for nine months; and Deirdre Lovejoy (The Blacklist, The Wire) is co-conspirator Wanda Barzee.
In June 2002, Elizabeth Ann Smart was a naïve 14-year-old girl when she was abducted from her Salt Lake City bedroom by religious fanatic Mitchell. He brought her to a hilly encampment where he and his twisted accomplice Barzee held Elizabeth captive. She was starved, drugged, raped and subjected to bizarre religious rituals until, nine months later, she enabled her own rescue. In this film, Smart herself, as a producer and on-screen narrator, explores how she survived and confronts the truths and misconceptions about her captivity.