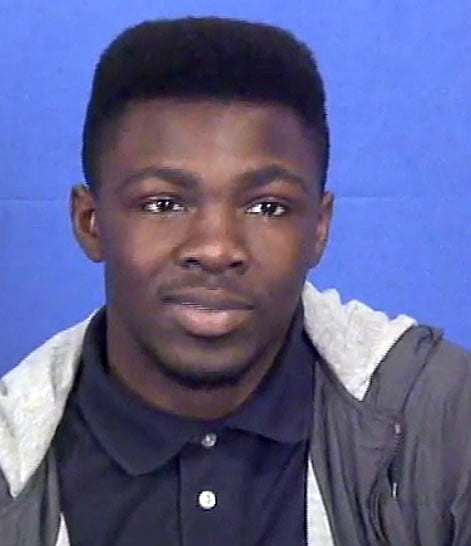 Eric Bempong books a role in The 100, Episode 401.
The 100 (pronounced The Hundred?) is an American post-apocalyptic science fiction drama television series that premiered on March 19, 2014, on The CW.  The series, developed by Jason Rothenberg, is loosely based on a 2013 book of the same name, the first in a trilogy by Kass Morgan.
The series follows a group of teens: Clarke Griffin (Eliza Taylor), Bellamy Blake (Bob Morley), Octavia Blake (Marie Avgeropoulos), Jasper Jordan (Devon Bostick), Monty Green (Christopher Larkin), Raven Reyes (Lindsey Morgan), Finn Collins (Thomas McDonell), John Murphy (Richard Harmon), and Wells Jaha (Eli Goree) as they become the first humans to return to Earth after a devastating nuclear apocalypse; the series also focuses on Abby Griffin (Paige Turco), Clarke's mother, Marcus Kane (Henry Ian Cusick), a council member on "The Ark", and Thelonious Jaha (Isaiah Washington), the Chancellor/Wells' father.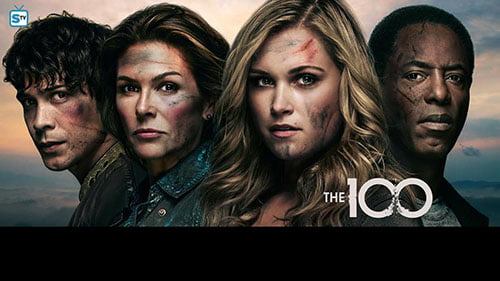 When nuclear Armageddon destroys civilization on Earth, the only survivors are those on the 12 international space stations in orbit at the time. Three generations later, the 4,000 survivors living on a space ark of linked stations see their resources dwindle and face draconian measures established to ensure humanity's future. Desperately looking for a solution, the ark's leaders send 100 juvenile prisoners back to the planet to test its habitability. Having always lived in space, the exiles find the planet fascinating and terrifying, but with the fate of the human race in their hands, they must forge a path into the unknown