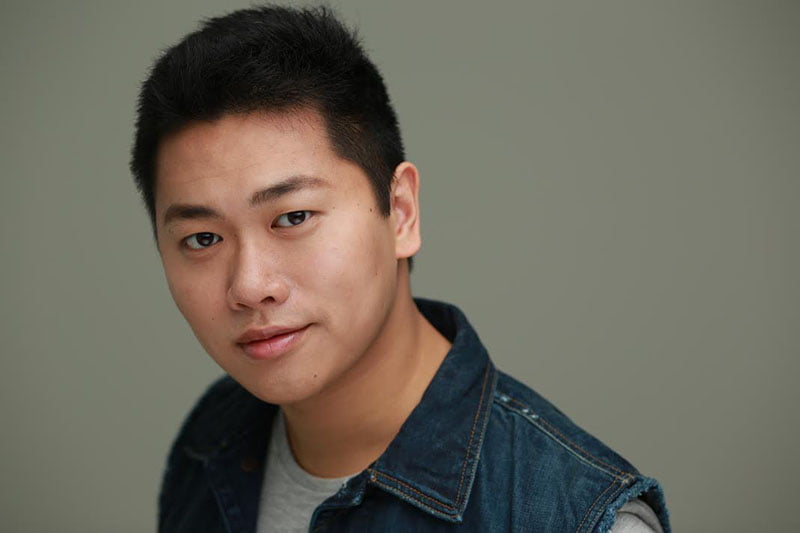 Mike Li wraps his recurring role on season 3 episodes #304, and 306 – 308 of Amazon's alternate-history thriller "Man in The High Castle" which will begin airing in 2018. Stay Tuned!!!!
The series, which is loosely based on the novel written by science fiction author Philip K. Dick, takes a look at what the world might look like if the outcome of World War II had favoured the Nazis. Set in 1962, this alternate version of Earth history, has the forces of Japan and Germany winning the second World War and dividing the USA into puppet states.
This sneak peek at Season 3 reveals just what John Smith (Rufus Sewell) is privy to in his new position. The Nazi threat, if you can believe it, grows even more dangerous based on what he discovers. It's a powerful revelation and a perfect tease for the upcoming season.
Season 3 Trailer:
https://www.youtube.com/watch?v=iqTHEbl93Qc
The Man in the High Castle also stars Alexa Davalos, Cary Tagawa, Luke Kleintank, Chelah Horsdal, and will see the introduction of Jason O'Mara in Season 3.