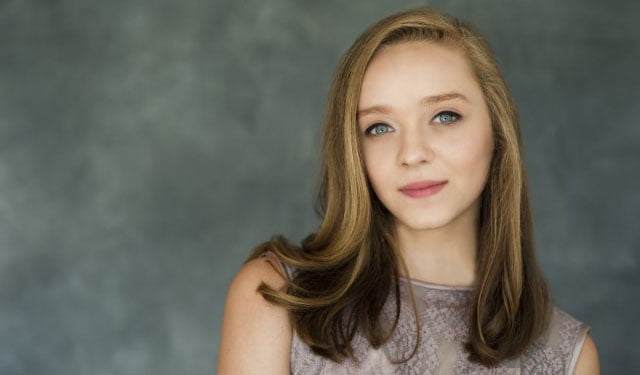 Watch for MADELEINE ARTHUR in BIG EYES – CHRISTMAS DAY 2014!!
https://www.youtube.com/watch?v=uhc_FaG-83s
Little wonder that Madeleine, with her talent and her striking blue eyes, was the perfect choice to play the teenage daughter of Amy Adams and Christoph Waltz; the source of inspiration for the waif like paintings of the artist Margaret Keane, on which Tim Burton's new bio pic "Big Eyes" is based.  She now awaits the Christmas theatrical release of this exciting film, in which she plays a major role.
At only seventeen years of age, and with a career that has pretty much blossomed in only one year, the opportunity to work with an Oscar nominee, a two-time Oscar winner, and to be directed by the legendary Tim Burton, has been a life changing experience for Madeleine.