TONIGHT!!! SAT FEBRUARY 24TH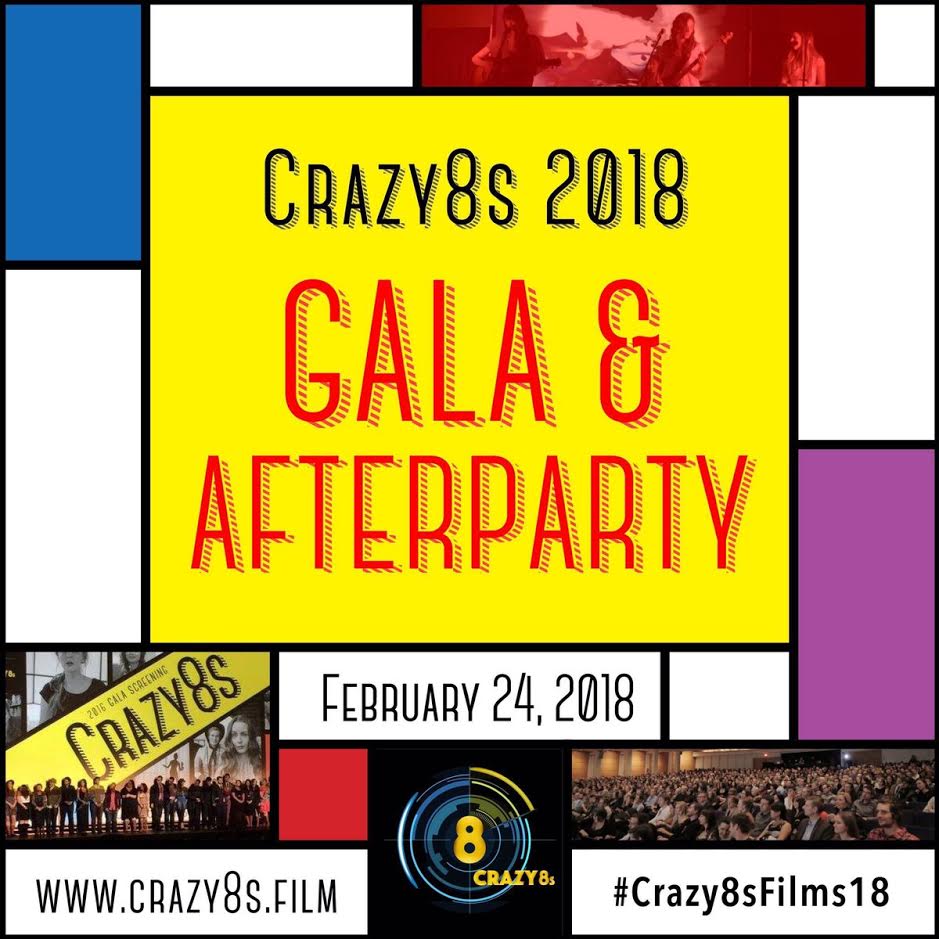 Audrey Wise Alvarez stars in Crazy 8's film "CC".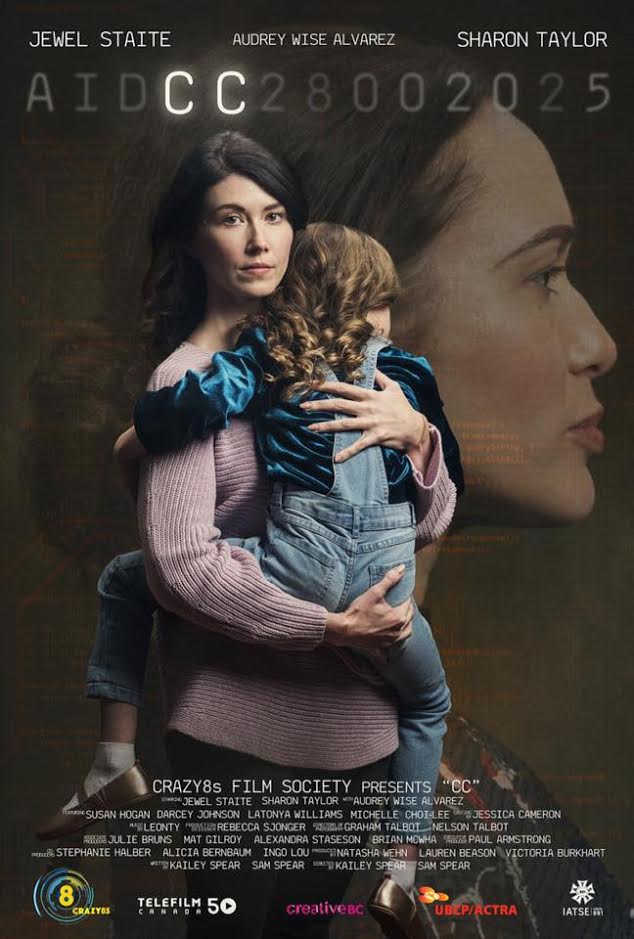 After an AI nanny attacks her employer, an investigative team must determine what caused the attack.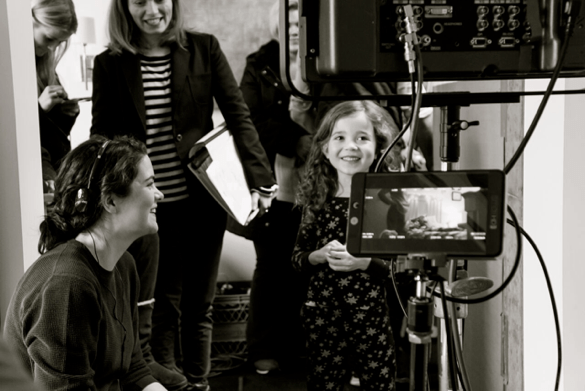 And Bracken Hanke in the film "Extra-Ordinary Amy".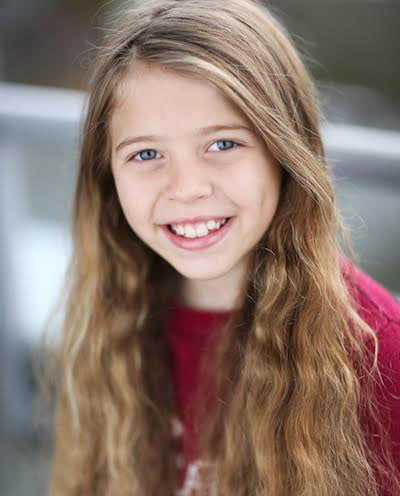 "A young girl struggles with the loss of her parents after a freak accident as she learns to embrace what she truly loves: dancing and it's chilling consequence"

.
https://twitter.com/hashtag/ExtraOrdinaryAmy?src=hash&lang=en