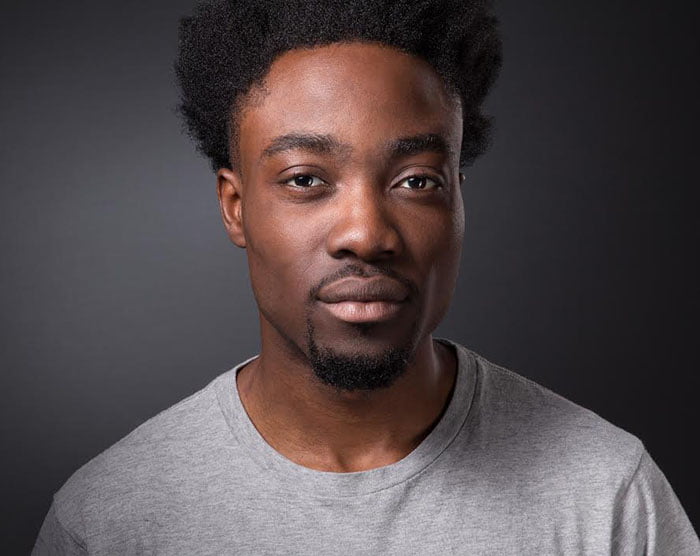 Jason Bempong has completed filming a role in the pilot episode of upcoming ABC series, Untitled Alaska Project.
Hilary Swank is set to star in a drama from Tom McCarthy that has been ordered to pilot at ABC.
In the untitled series, a star journalist (Swank) moves to Alaska for a fresh start after a career-killing misstep, and finds redemption personally and professionally joining a daily metro newspaper in Anchorage.
McCarthy is writing and directing the pilot in addition to serving as executive producer under his Slow Pony banner. Swank will executive produce in addition to starring. Bert Salke of Co-lab21, Melissa Wells of Slow Pony, and Kyle Hopkins and Ryan Binkley of the Anchorage Daily News will also executive produce. 20th Television is the studio.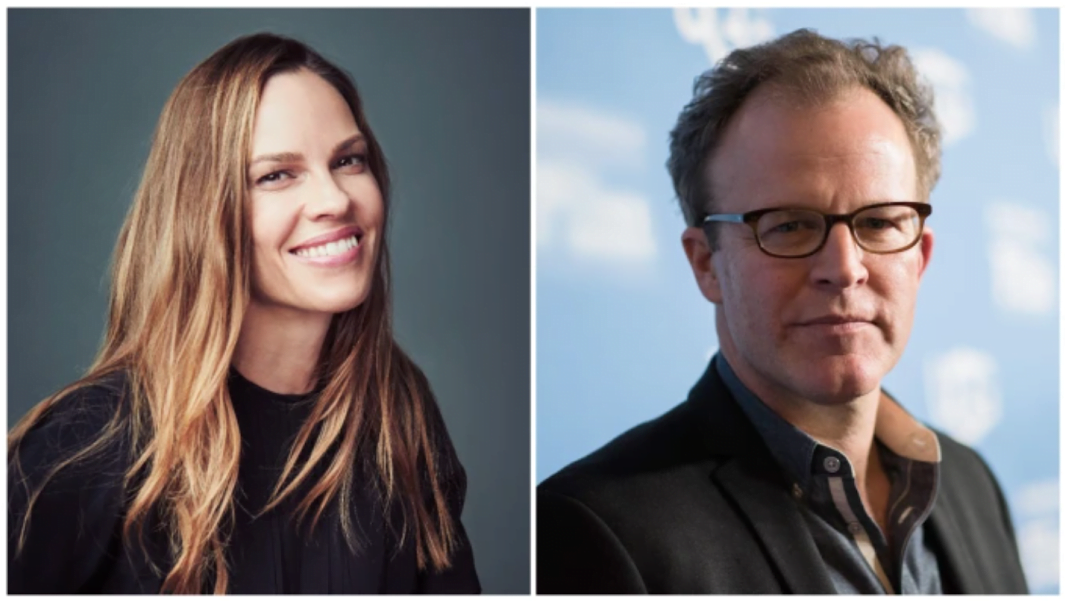 Should the project go to series, it would not be the first time Swank has starred in an ABC series. She previously appeared in the short-lived ABC sitcom "Camp Wilder" early in her career. She also starred in Season 8 of the Fox drama "Beverly Hills, 90210". Most recently, Swank starred in the Netflix space travel drama "Away." She is best known for her film work, having won the Oscar for best actress for both "Boys Don't Cry" and "Million Dollar Baby". Her other feature credits include "Freedom Writers", "Conviction", "The Core", "Iron Jawed Angels", and "The Black Dahlia".
McCarthy is himself a three-time Oscar nominee, winning the award for best original screenplay for the film "Spotlight", for which he was also nominated for best director. He was also nominated for best original screenplay for his work on the Pixar film "Up". He most recently wrote and directed the Matt Damon-led drama "Stillwater" and is known for his work on films like "The Station Agent", "Win Win", and "The Cobbler". In television, he co-created the limited series "The Loudest Voice" for Showtime.
Storyline:
Eileen Fitzgerald, a celebrated investigative journalist, hits rock bottom when her career implodes and she finds herself cast out from the only world she knows. But when a ghost from her past appears at her door, she's given an offer she can't refuse; a chance to get back into the game she loves. The catch? It's in Alaska. At the Anchorage Daily News. The series follows Eileen from the moneyed halls of the New York media's elite to a failing mid-size newspaper in America's 'Last Frontier' and tracks her journey as she investigates the murder of an indigenous woman, breaths new life to the struggling regional paper, and is forced to confront her own personal issues of mental health.