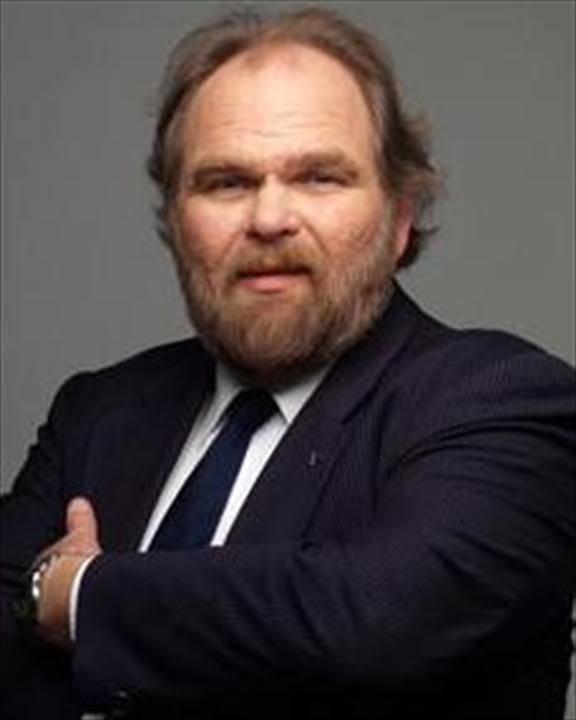 Doug Dack has wrapped on Feature Film – REMEMORY
Director: Mark Palansky ("Penelope")
Producers: Lee Clay ("No Good Deed"), Daniel Bekerman ("The Witch"), Shawn Angelski ("Grave Encounters").
Writers: Mark Palansky & Michael Vukadinovich
STORY LINE: Gordon Dunn, a famed scientific pioneer, is found dead just after the unveiling of his newest work, a device able to record and play a person's memories. A wave of speculation mounts as word of the strange circumstances of his death and the potentially ground breaking nature of his invention get out.  Gordon's wife, Carolyn, retreats into her house and cuts off contact with the outside world when a mysterious man shows up. He steals the machine and uses it to try and solve the mystery, beginning an investigation of memories that lead him to unexpected places.