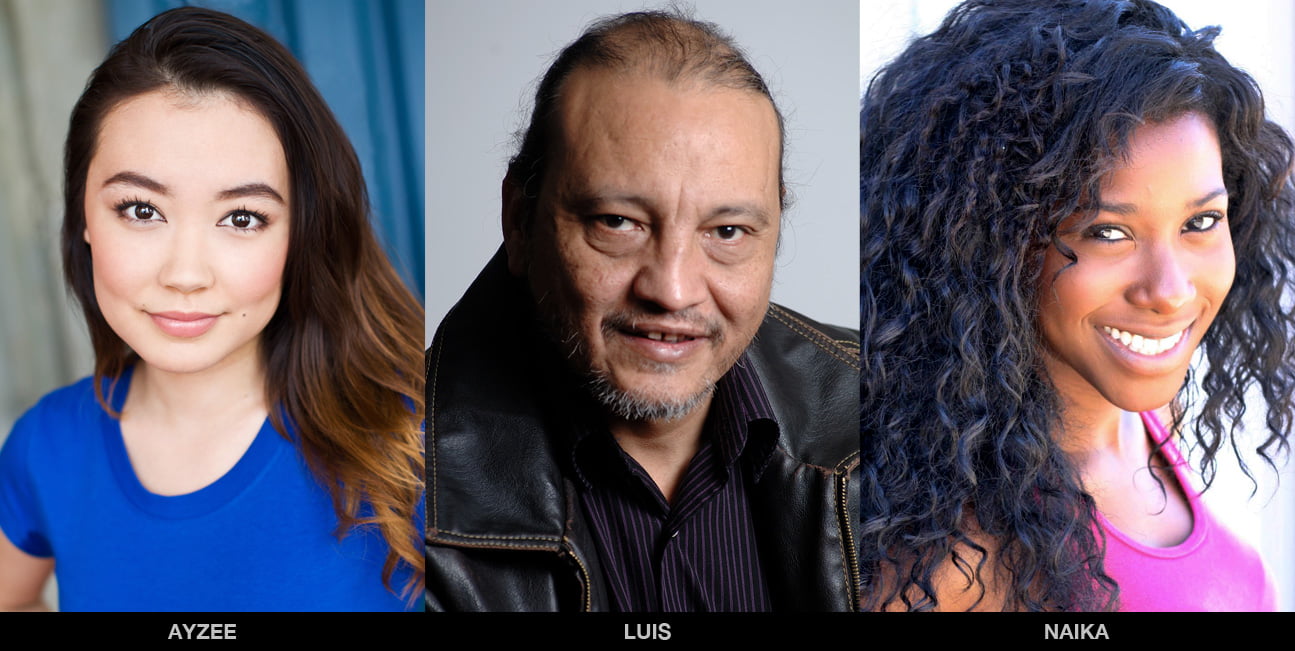 Featuring MoGood Talent actors Ayzee, Luis Javier and Naika Toussaint!
"Deadpool, much like its source material, is an irreverent, bloody, and riotous twist on the superhero genre – a must-see comic book movie experience".
REVIEW – SCREEN RANT
Deadpool is a 2016 American superhero film based on the Marvel Comics character of the same name. It is the eighth installment in the X-Men film series. The film is directed by Tim Miller, with a screenplay by Rhett Reese and Paul Wernick, and stars Ryan Reynolds, Morena Baccarin, Ed Skrein, T. J. Miller, Gina Carano, Brianna Hildebrand, Stefan Kapi?i?, and Leslie Uggams. In Deadpool, Wade Wilson is subjected to an experiment that leaves him with new abilities, and he must hunt down the man who nearly destroyed his life.
Wade Wilson (Ryan Reynolds) is a former Special Forces operative who now works as a mercenary. His world comes crashing down when evil scientist Ajax (Ed Skrein) tortures, disfigures and transforms him into Deadpool. The rogue experiment leaves Deadpool with accelerated healing powers and a twisted sense of humor. With help from mutant allies Colossus and Negasonic Teenage Warhead (Brianna Hildebrand), Deadpool uses his new skills to hunt down the man who nearly destroyed his life.