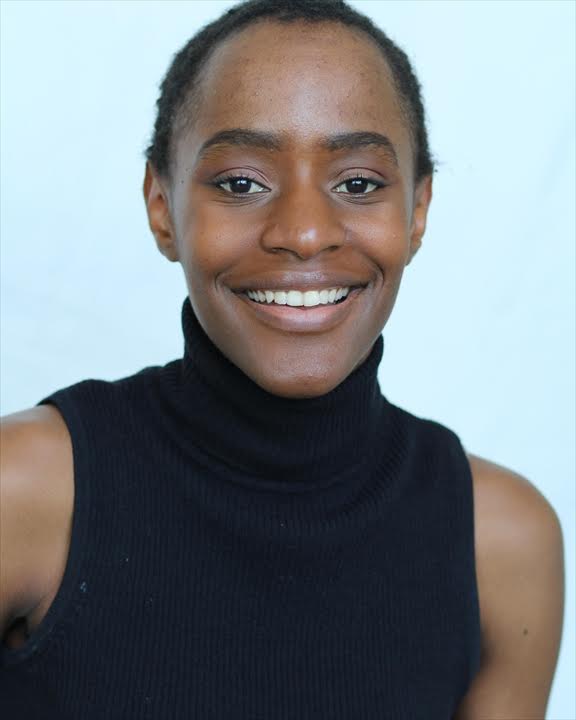 Ruvarashe Marikano can be seen in the film "Meet You At the Light".
A film by Alexander Farah. Based the song "Meet You at the Light" by Desirée Dawson.

Desirée wrote this song after she lost her grandpa in South Carolina during the beginning of the COVID-19 pandemic, as a result of not being able to attend his funeral.



A GLIMPSE INTO THE IMMEASURABLE LOVE BETWEEN A CAREGIVER DAUGHTER AND HER DIABETIC FATHER.

The film's warm and tender scenes depict the rich bond and complex caretaker relationship between a first-generation daughter and her Indian immigrant father.

Meet You at the Light is a bittersweet and heartfelt portrait that depicts the rich and complex relationship between Sonam, a 27-year old second generation child and her immigrant father,Rajesh. As the eldest daughter/child, Sonam adopts the inherent caregiving responsibilities towards her father, and wears this badge with nobility and honour, despite how difficult it is to navigate and manage her father's mental, physical and emotional well-being.The story is loosely set around her family as they witness her father Rajesh's health deteriorate in the last year of his life.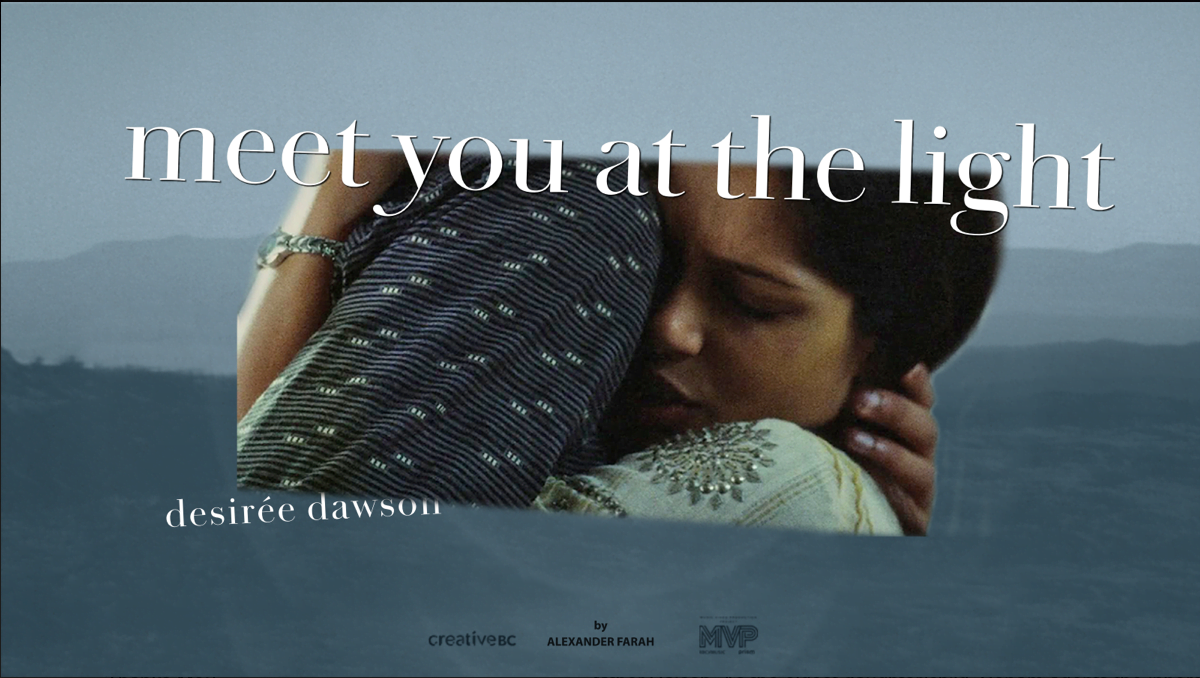 Dunya is a production company that empowers artists of colour to tell stories with purpose.They incubate projects from concept to delivery, in a safe, supportive, collaborative environment that values authenticity over homogenization and produces films that are truly unique in the marketplace. Dunya's producing team's credits include Freaks (TIFF 2018, and now on Netflix), our award-winning digital series "Welcome to Surrey", and forming Break the Room Media's first International diverse writers room in partnership with TELUS, Paul Feig (Bridesmaids, The Office), and Sameer Gardezi (CEO of Break the Room, writer of The Tiger Hunter, Modern Family). Dunya's live events producing business has included impactful, diverse shows like Hasan Minhaj's Homecoming King Tour. As an entirely POC-run company, they have redesigned the traditional film development and production process from the ground up, ensuring the company and culture are built by people who have experienced the same barriers as the filmmakers they collaborate with, building a bridge between BIPOC creatives, the Canadian media & entertainment industry, and the world at large.

LINKS:
https://vimeo.com/592468585
https://shots.net/news/view/alexander-farahs-heartbreaking-meeting