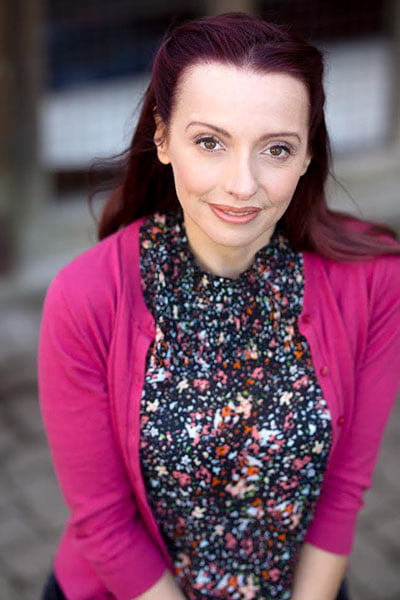 Sara Southey is busy filming a role this month on Episode #1515 of CW's Supernatural.
The fifteenth and final season of Supernatural, an American dark fantasy television series created by Eric Kripke, premiered on The CW on October 10, 2019. The season will consist of 20 episodes and airs on Thursdays at 8:00 pm (ET) and will move to Mondays at 8:00 pm beginning March 16, This is the fourth and final season with Andrew Dabb and Robert Singer as showrunners.
Supernatural will end its run after 327 episodes, ranking as the longest-running sci-fi/genre series in the history of American broadcast television. It is the last remaining series from the CW's predecessors, the WB and UPN, having originated on the WB, launching in 2005. The show, which hit a 300th episode milestone last month, had been a great utility player for the CW. It has been deployed on various nights and has helped launch a slew of series over the years.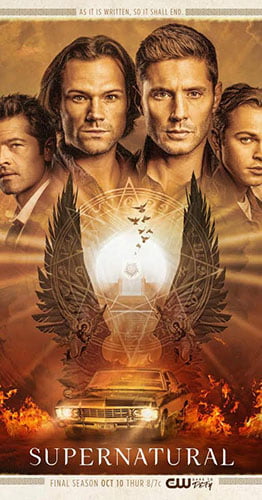 Fourteen seasons in, Supernatural continues to be a potent ratings performer, ranking as the CW second most watched and highest rated among adults 18-49.
Supernatural, stars Jensen Ackles and Jared Padalecki as brothers Dean and Sam Winchester, who travel across America in a black 1967 Chevy Impala investigating and combating paranormal events and other unexplained occurrences, many of them based on American urban legends and folklore, as well as classic supernatural creatures such as vampires, werewolves and ghosts.

It will end its network-record 15-season run on May 18 2020!!!!
https://www.imdb.com/title/tt0460681
Season 15 Trailer:
https://www.youtube.com/watch?v=D9DC4KAMiu4