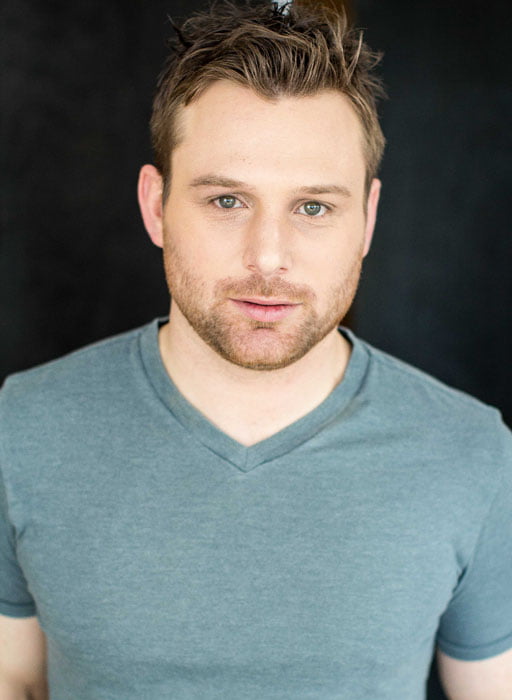 Conor Gomez books a role in Motive.
CTV's hit original "whydunit" crime drama "Motive" began production of Season 4 this fall in Vancouver.
In addition to recently being nominated for a whopping 21 Leo Awards, "Motive" was CTV's top nominee for the 2015 Canadian Screen Awards, garnering nine nominations, including for Best Dramatic Series and for the Golden Screen Award for Best Drama/Comedy Series. With an average audience of 1.3 million viewers, "Motive" is among the Top 3 most-watched Canadian dramas this season.
This unconventional crime drama poses the question of "whydunit" rather than "whodunit." Each episode begins by revealing not only the victim but the killer as well with the rest of the episode showing the ongoing investigation and the killer's efforts to cover up the crime. A team of investigators, led by homicide detective and single mother Detective Angie Flynn (Kristin Lehman) tries to piece together the clues. Viewers navigate a complicated maze of clues themselves as they get a glimpse of the killer before and after the crime is committed. Angie and her team set out to uncover the motive by discovering the killer's connection to the victim and the evidence needed to solve the crime.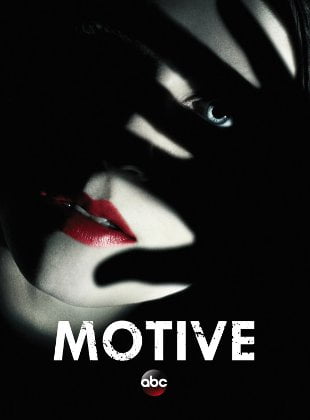 Motive also stars Louis Ferreira, Brendan Penny, Lauren Holly, Cameron Bright, Roger Cross, Valerie Tian and Warren Christie.