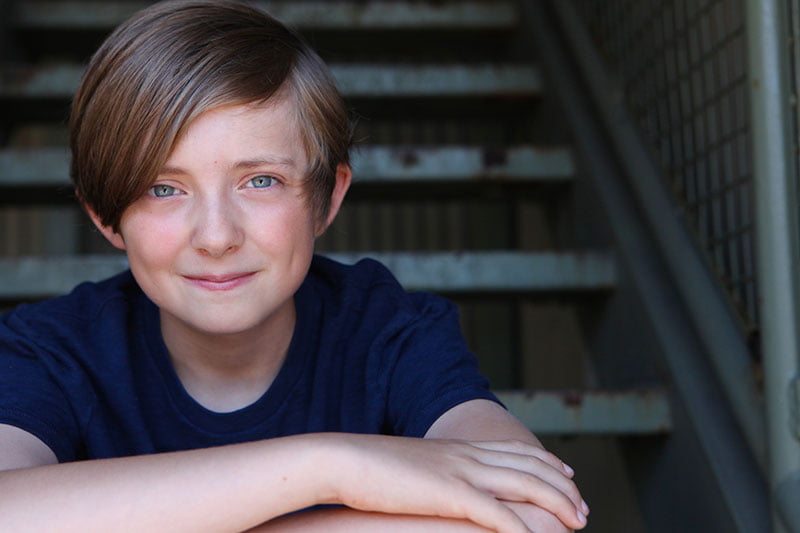 DON'T MISS AIDEN LONGWORTH IN THE TITLE ROLE OF THE FEATURE FILM "THE 9TH LIFE OF LOUIS DRAX".
OPENING NIGHT FRIDAY SEPT 2, 2016!!!!
FIRST WEEKEND CLUB SCREENING AT FIFTH AVE CINEMA
http://firstweekendclub.ca/site12/films/now-playing-coming-soon
The 9th Life of Louis Drax is an upcoming supernatural thriller film directed by Alexandre Aja, written by Max Minghellaand based on Liz Jensen's best-selling novel of the same title. The film stars Jamie Dornan, Sarah Gadon, Aiden Longworth, Oliver Platt, Molly Parker, Julian Wadham, Jane McGregor, Barbara Hershey and Aaron Paul. The film is scheduled to be released in Canada, United States and the UK  on September 2, 2016.
After surviving eight near-death accidents throughout his unlucky life, Louis Drax [Aiden Longworth] plunges off a steep cliff on his ninth birthday. While police investigate the cause of Louis' near-fatal fall and the whereabouts of his violent father Peter [Aaron Paul], acclaimed neurologist Dr. Allan Pascal [Jamie Dornan] uses unorthodox techniques to try to tap into the boy's unconscious mind and reveal the truth about the events that led to his condition. But as he's drawn deeper and deeper into the mystery of Louis' seeming ability to cheat death, the doctor finds himself falling for Louis' mother, Natalie [Sarah Gadon]. As new clues emerge in the case, a shocking revelation changes the fates of Louis Drax and everyone around him.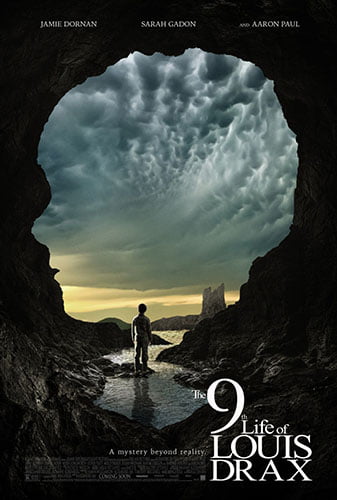 Official Trailer:
https://www.youtube.com/watch?v=NTX29bZLsew
Aiden Longworth on Sarah Gadon:
https://www.rottentomatoes.com/m/the_9th_life_of_louis_drax/trailers/11253957
INTERVIEW on CKNW:
http://omnyapp.com/shows/cknw-tonight/cknw-tonight-aiden-longworth
GEORGIA STRAIGHT article:
http://www.straight.com/movies/769411/9th-life-louis-drax-means-good-life-vancouvers-aiden-longworth