The Good Doctor is an American medical drama television series based on the 2013 award-winning South Korean series of the same name. The show is produced by Sony Picture Television and ABC Studios. It follows Dr. Shaun Murphy, a young surgeon with autism and savant syndrome, relocates from a quiet country life to join the prestigious St. Bonaventure hospital's surgical unit. Alone in the world and unable to personally connect with those around him, his only advocate, Dr. Aaron Glassman, challenges the skepticism and prejudices of the hospital's board and staff when he brings him in to join the team. Shaun will need to work harder than he ever has before, as he navigates his new environment and relationships to prove to his colleagues that his extraordinary medical gifts will save lives.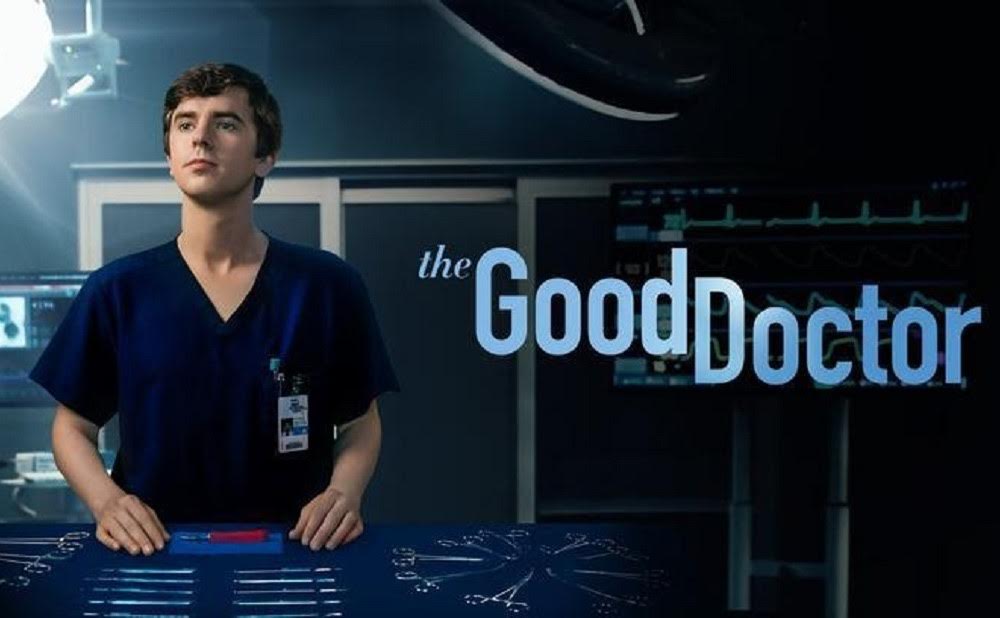 "'The Good Doctor' has been a cornerstone on Monday nights and is one of those special heartfelt series that fearlessly tackles inclusivity," said Burke. "David Shore's thoughtful storytelling, combined with an incredible cast led by Freddie Highmore's nuanced performance as Dr. Shaun Murphy, are what have made this series a breakout hit over the past three seasons, and I'm excited to see where they take us next."

New episodes air on Monday nights at 10 p.m. ET on ABC.