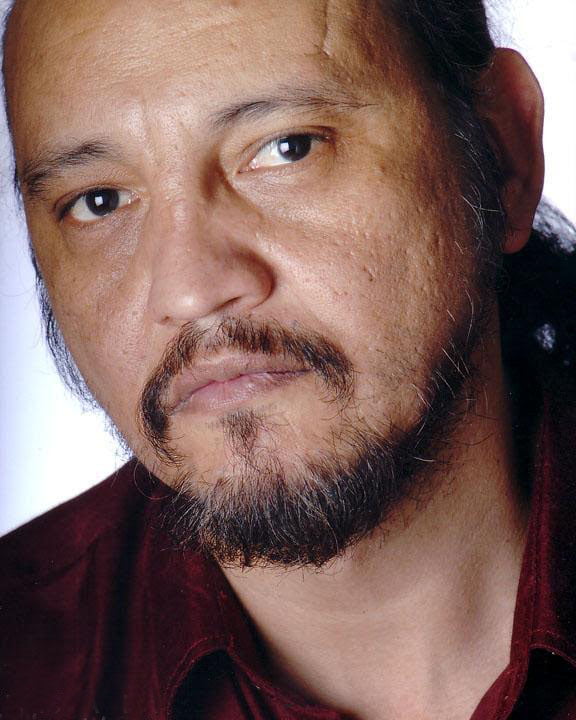 Luis Javier booked a role on NBC's upcoming pilot, 'La Brea' which has ceased production due to the COVID 19
Pandemic.
NBC had greenlighted its second drama this cycle, handing a pilot order to La Brea, from writer David Appelbaum (The Enemy Within), Keshet Studios and Universal Television.
Written by Appelbaum, in La Brea, when a massive sinkhole mysteriously opens in Los Angeles, it tears a family in half, separating mother and son from father and daughter. When part of the family find themselves in an unexplainable primeval world, alongside a disparate group of strangers, they must work to survive and uncover the mystery of where they are and if there is a way back home.
Appelbaum executive produces with Keshet's Avi Nir, Alon Shtruzman, Peter Traugott, Ken Woodruff and Rachel Kaplan. Universal TV is the studio.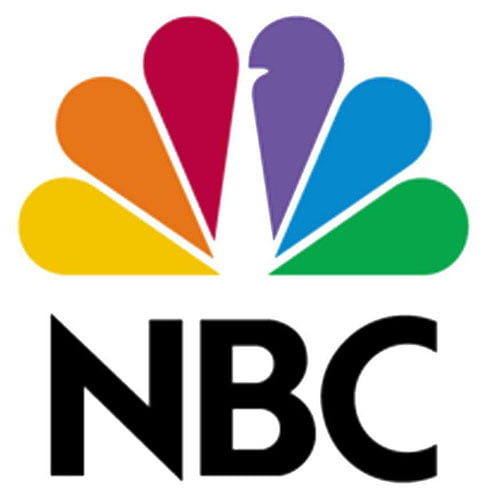 Appelbaum was most recently a co-executive producer on The Enemy Within which aired for one season on NBC. He worked on the first six seasons of The Mentalist, eventually rising to co-producer. His other credits include co-executive producer on CBS' Wisdom of the Crowd and supervising producer on NCIS: New Orleans.
La Brea is one of NBC's buzzed about early drama scripts from Almost Human creator J.H. Wyman and Legendary Television, which NBC picked up to pilot.