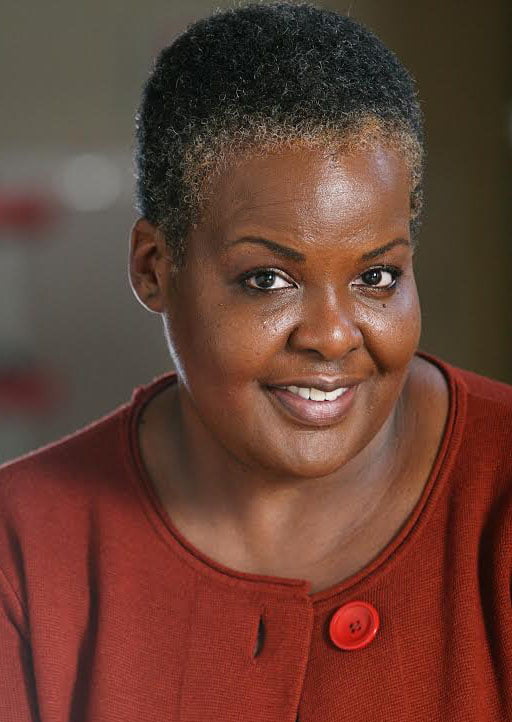 Gigi Jackman has finished filming on the Hallmark MOW "Dream On" – The sequel to the 2016 movie "Summer of Dreams" starring Debbie Gibson.
https://www.southernliving.com/culture/hallmark-channel-movies-shows-2018
Executive Producer: Kim Arnott, J.J. Jamieson
Director: Pat Williams
Written by: Nicole Baxter
STORY LINE:
Pop singer Debbie Taylor, taking a hiatus from her successful music career, has settled into a quieter life in Youngstown, Ohio.  She's taken a job as a high school music teacher and fallen in love with the man of her dreams.  But her quieter life is about to get a lot busier, as she struggles to juggles wedding plans with a sudden rejuvenation of her career….