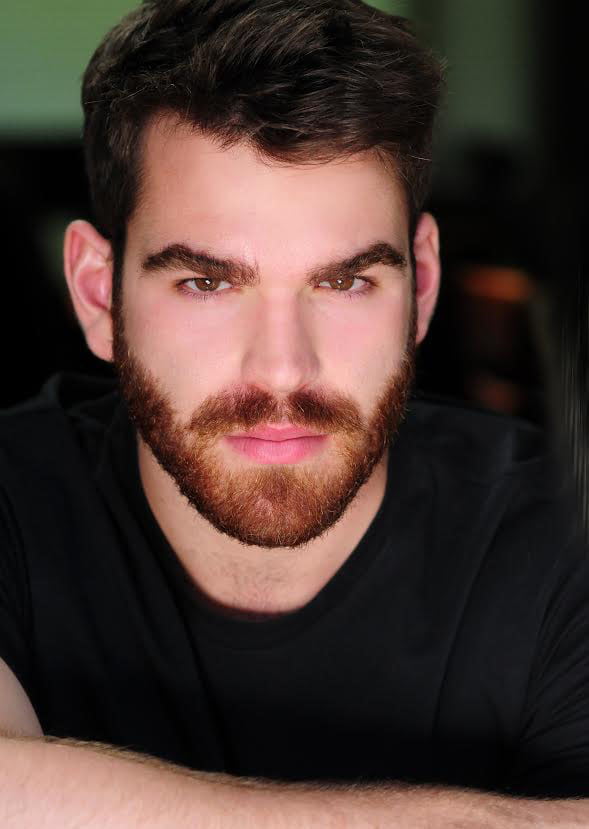 Kurt Ostlund will start filming his recurring role later this month on Season 2 of TNT's Snowpiercer.
Snowpiercer nabbed an early Season 2 renewal for 2020, and will stay at TNT after a move to TBS was considered.
Snowpiercer has been on the dramatic backlog of TNT for nearly four years now. The series – adapting French future-dystopian comic book Le Transperceneige and subsequent 2013 Snowpiercer film starring Chris Evans – was saddled with delays over creative issues, leading to a setback-inducing showrunner swap. However, while the show has yet to premiere, Season 2 is already in the works.
The mythology of Snowpiercer takes place amongst the wintry desolation of a far-future inside the constantly chugging titular track-looping locomotive, in which remnants of society live in refuge from the snow-packed Earth. However, the crux of the drama tends to center on the caste divisions of the train and the recognizable follies of human nature. The TV adaptation – at least, in Season 1 – is headlined by Jennifer Connelly and Daveed Diggs.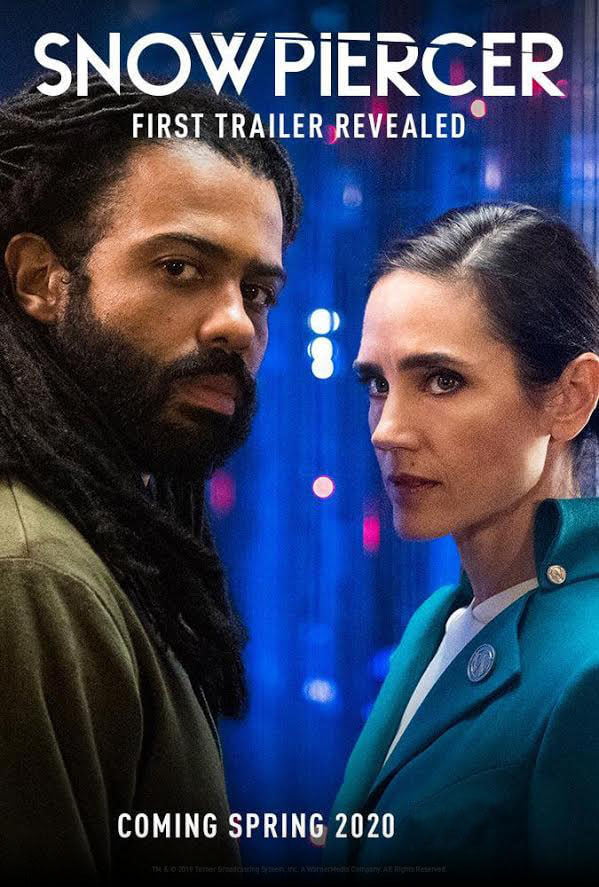 Showrunner/executive-producer Graeme Manson (Orphan Black) will be back for Season 2.
Rowan Blanchard (Girl Meets World) has been elevated to series regular for Snowpiercer Season 2 as well as Steven Ogg (The Walking Dead) who has also been promoted
In addition to Connelly and Diggs, season one of Snowpiercer stars Alison Wright , Mickey Sumner, Katie McGuinness, Susan Park, Lena Hall, Iddo Goldberg, Annalise Basso, Roberto Urbina, Sheila Vand and Jaylin Fletcher.
Snowpiercer is produced by Tomorrow Studios (a joint venture between Marty Adelstein and ITV Studios), along with CJ Entertainment, who produced the original film. The series is executive produced by Tomorrow Studios' Marty Adelstein (Cowboy Bebop, Hanna, Prison Break) and Becky Clements (Good Behavior, Aquarius, Last Man Standing); showrunner Graeme Manson (Orphan Black), who wrote the first episode; director James Hawes (The Alienist, Black Mirror); Matthew O'Connor (Continuum, Tin Man); Scott Derrickson (Sinister, Doctor Strange), and the original film's producers Bong Joon Ho, Miky Lee, Tae-sung Jeong, Park Chan-wook, Lee Tae-hun and Dooho Choi.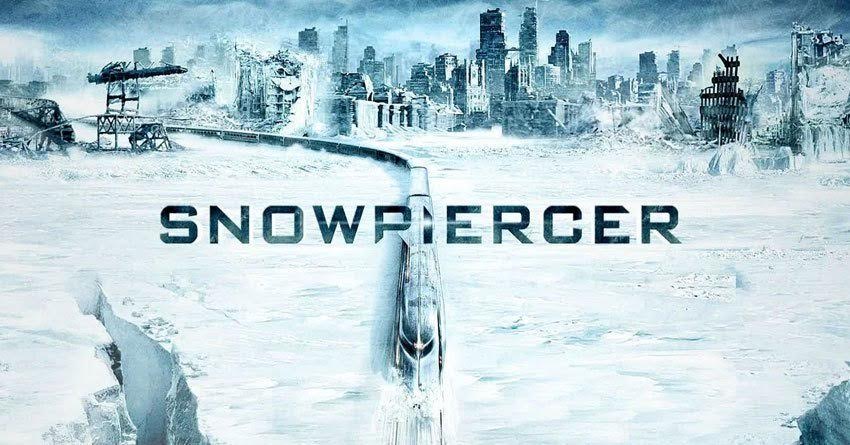 Trailer Season 1:
https://www.imdb.com/videoplayer/vi66174745

Official Trailer:
https://www.bing.com/videos/search?q=snowpiercer+season+2&view=detail&mid=3CA7B30CFC6B8F2C5B573CA7B30CFC6B8F2C5B57&FORM=VIRE