Premieres Sunday, Nov. 22!!!!
Mother and Son duo, Shay Galor and Hayden Carmichael are busy filming roles on Hallmark's upcoming MOW, 'The Angel Tree'.
Starring: Jill Wagner and Lucas Bryant
Director: Jessica Harmon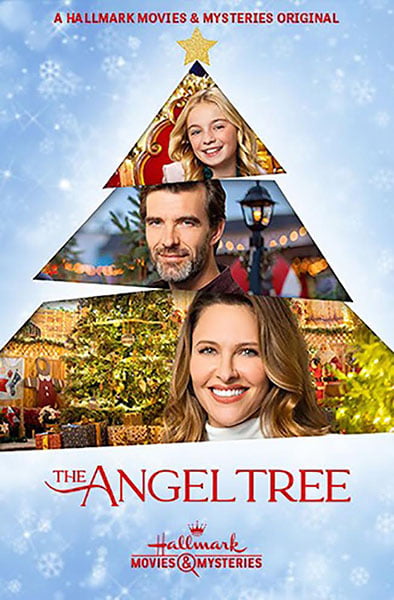 A Christmas mystery and friendship story…..
Widow Rebecca (Jill Wagner) returns to her hometown to do a story on The Angel Tree. As she searches for the mysterious "angel" who puts up the tree every Christmas in Pine River, she reunites with a childhood friend, Matthew, who may become much more than just a friend.
TRAILER:
https://www.hallmarkmoviesandmysteries.com/the-angel-tree/videos/preview-the-angel-tree
WEBSITE:
https://www.hallmarkmoviesandmysteries.com/the-angel-tree

IMDBb:
https://www.imdb.com/title/tt11348926/?ref_=tt_mv_close