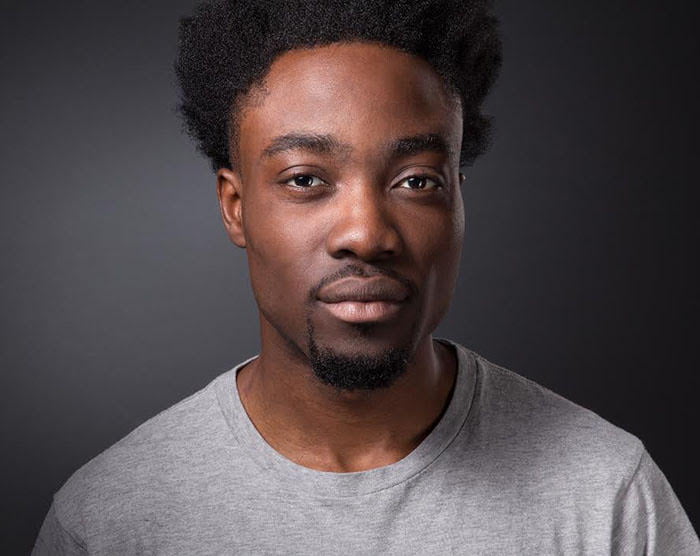 Jason Bempong has booked a role for 'Project Drive' a commercial spot for Lyft.


LINK: https://www.lyft.com
North America (USA & it's Territories, Canada & Mexico) BROADCAST IS CANADA ONLY.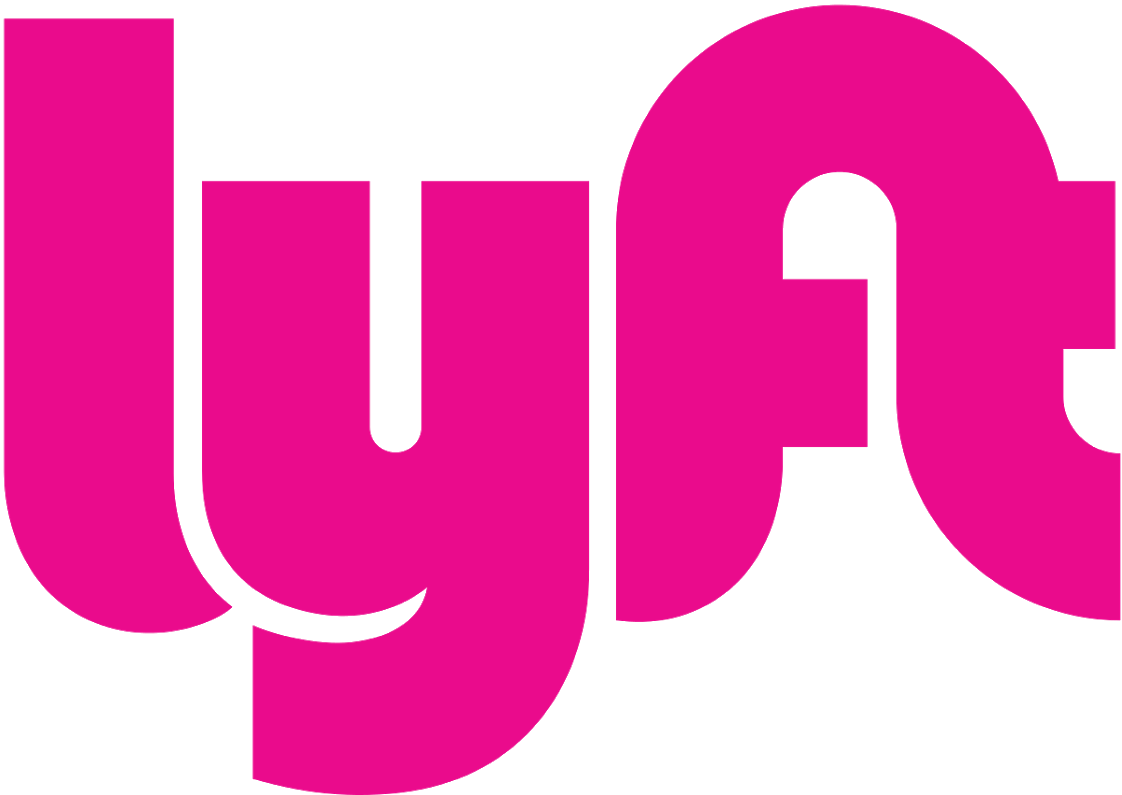 Jason Bempong has also booked an OCP role for 'Project Window', a commercial spot for Walmart.

All Moving Media, incl broadcast, digital, online, social, internet, industrial, theatre, all new media (such as mobile), public relations.
Territory: US (USA & it's Territories, Internet is worldwide.


---
---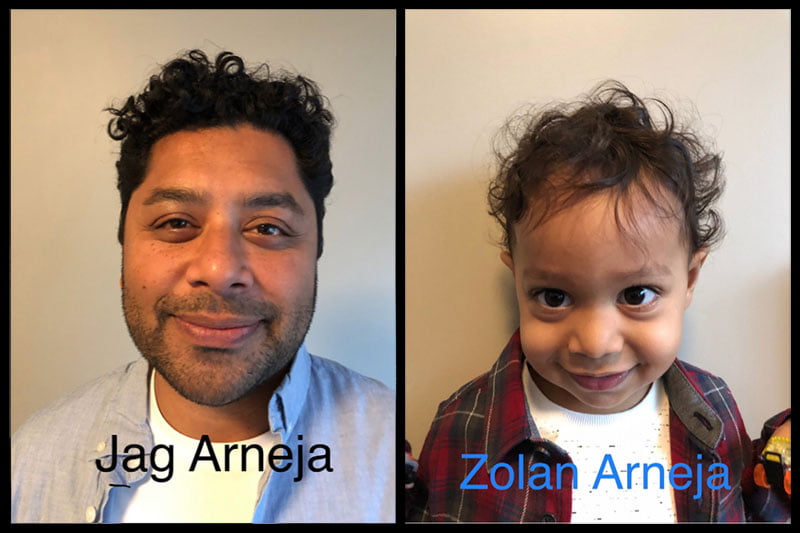 Jag & Zolan Arneja have finished filming roles in a GCPE commercial for BC Childcare.

Run/Usage: TV Broadcast and Digital, Print
Regional Category 1

---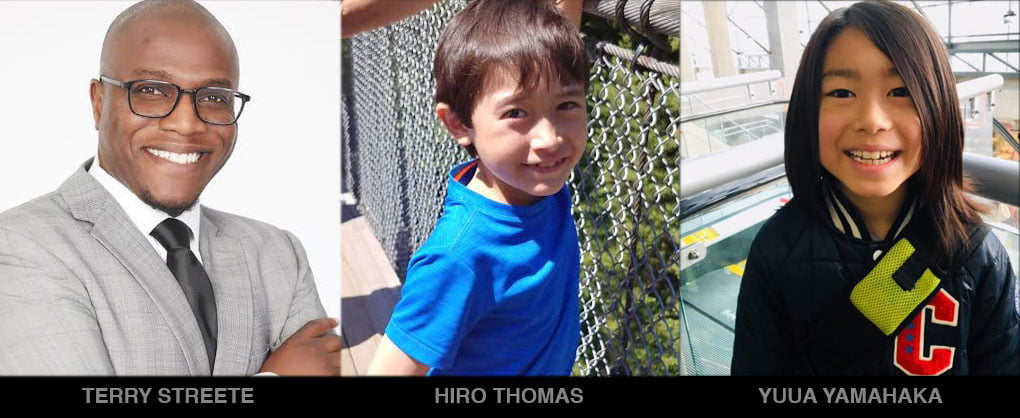 Terry Streete, Hiro Thomas and Yuua Yamahaka have all finished filming roles on 'Project Nature', a commercial spot for P&G – for Corporate Olympic Sponsorship.
Link: https://www.pg.ca/en-ca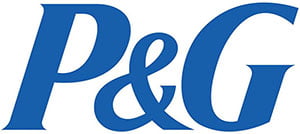 North America (including Mexico & Canada)
Industrial, Internet/digital, New media, Digital Stills Usage – Worldwide.
Option Japan and China.

---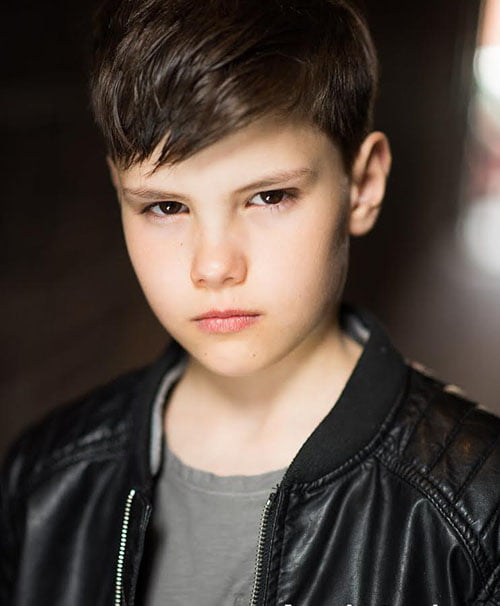 Zebastin Borjeau has finished filming 'Holiday Reunion', a very exciting campaign for Comcast/Xfinity.

Stay Tuned!!!
US Broadcast, Internet & New Media, Theatrical & Industrial.