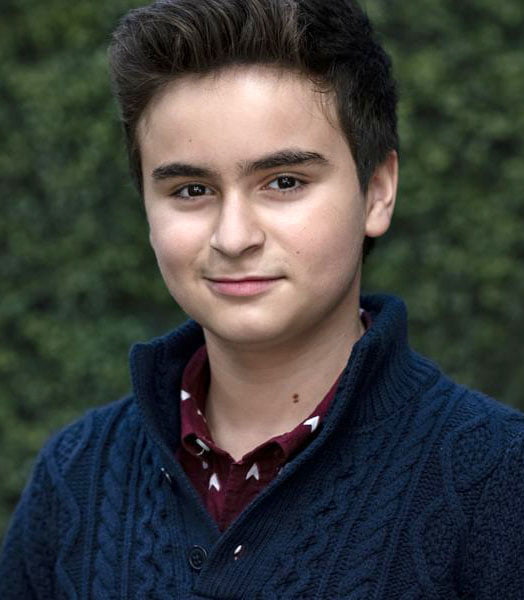 Chance Hurstfield will be taping a voiceover role for the live Action/Animated TV Series Scaredy Cats from Air Bud Entertainment.

Shooting in Victoria, BC till Feb 5th 2021.
Executive Producer/Creator: Anna McRoberts
Executive Producer: Robert Vince
Directors: Anna McRoberts & Robert Vince
Writer: Anna McRoberts
Storyline:
On her 12th birthday, WILLA receives a very special gift from her dad – an exquisite Cat Amulet necklace, a very special treasure that belonged to her mother. From that moment on, magical things begins to happen – and spooky things too. WANDA and WILMA, two nefarious witches who just moved back into their scary Victorian mansion down the street, are intent on stealing the precious amulet. Willa and her best friends, SCOUT and LUCY, narrowly escape from their clutches. Willa soon learns that her mother was a witch as well – but a very good witch, who believed in the values of courage, kindness and wisdom. Willa possesses her mom's same magical powers, and sets out on a journey of self-discovery to become a witch in her own right, stopping the witches evil plans in the process.