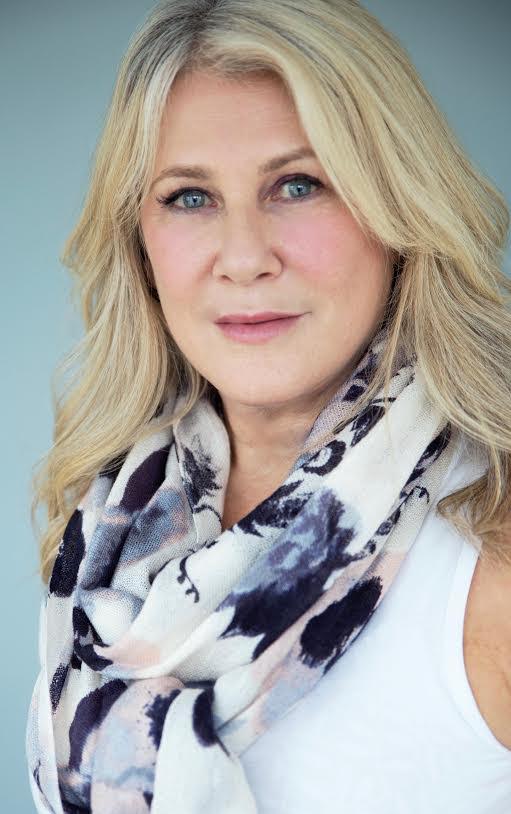 Deborah Finkel has booked a recurring role on SyFy's upcoming series 'Resident Alien'.
Syfy has handed a series order to drama Resident Alien based on the Dark Horse comics series by Peter Hogan and Steve Parkhouse, from Universal Content Productions, Dark Horse Entertainment and Amblin TV.

There are certain questions that keep much of humanity eternally wondering. One of these is whether or not humanity is alone in the universe, or if other intelligent life exists somewhere out there. That's a question movies and TV show have loved to explore for decades now.
Resident Alien stars Tudyk as an alien who crash-lands on Earth, then assumes the human identity of Harry, a small-town Colorado doctor. "Harry" isn't on Earth by accident though, as it seems he has a secret mission that causes him to debate his own big question, that being whether or not humankind is worth saving.
In adapting the comic, Chris Sheridan (show writer) admitted that he had to take "a lot of liberties," the biggest of which involves how humans see Harry. In the source material, the reader always sees him as an alien, but in the show we only see his alien form in special instances like mirrored reflections and the like. Constant prosthetics were a bit impractical for television, but it was also about getting the viewers to care about the central character.
As the season progresses, the audience will learn more about Harry's past as he learns more about the town of Patience, Colorado. Again, we can't divulge a ton, but the darkly comedic pilot does end on a cliffhanger that will sustain the rest of Season 1's overarching story. Moreover, it's actually a mystery arc translated directly from the comics.
The series is produced by Steven Spielberg's Amblin Television division. Sara Tomko (Sneaky Pete), Corey Reynolds (The Closer), Alice Wetterlund (Silicon Valley), and Levi Fiehler (Mars) all co-star.
 
STORY LINE:
HARRY is just a normal, slightly awkward physician who lives alone in a small mountain town, and just happens to be an alien in disguise. How he got to the town of Patience, Colorado is a long story – he's just trying to stay out of the way and carry out his mission. But Patience is full of people who, despite being boring humans, manage to be just as weird as Harry – and he has to learn how to interact with them sooner or later. That's because the only other doctor in town is dead, and now everyone needs his help…