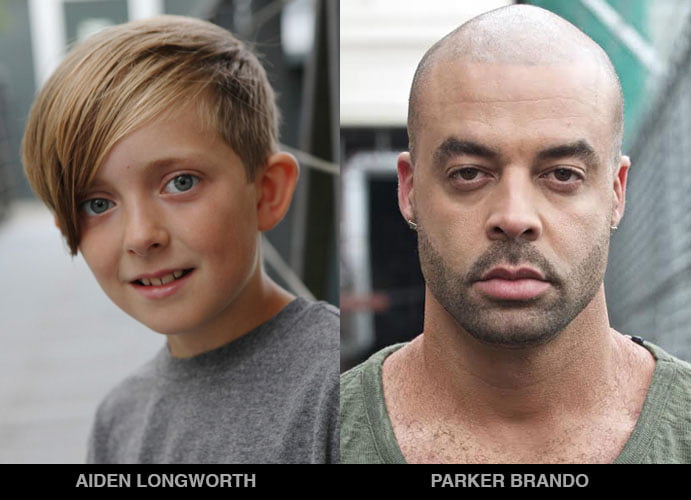 Aiden Longworth and Parker Brando will star in BBC America's "Opus".
Samuel Barnett will star in the title role, Elijah Wood is set as the co-lead, and Hannah Marks will play the female lead, Amanda in "OPUS" aka Dirk Gently, BBC America's eight-episode series based on the cult Dirk Gently's Holistic Detective Agency novels by Hitchhiker's Guide To The Galaxy author Douglas Adams. Written by Max Landis, the series is set to debut in fall 2016.
Dirk Gently is a comedic thriller that follows the bizarre adventures of eccentric "holistic" detective Dirk Gently (Barnett) and his reluctant assistant Todd (Wood), as they wend their way through one big, seemingly insane mystery a season, crossing unlikely paths with a bevy of wild and sometimes dangerous characters, each episode landing them a few random steps closer to uncovering the truth.
The series is co-produced by AMC Studios, Ideate Media and comic book publisher IDW Entertainment with Circle of Confusion producing. Exec producers are Landis, who wrote the project on spec; Ideate's Arvind Ethan David and Zainir Aminullah; IDW's Ted Adams and David Ozer; and David Alpert and Rick Jacobs from Circle of Confusion.
A four-episode adaptation of Dirk Gently starring Stephen Mangan aired on BBC4 in 2010 and 2012.