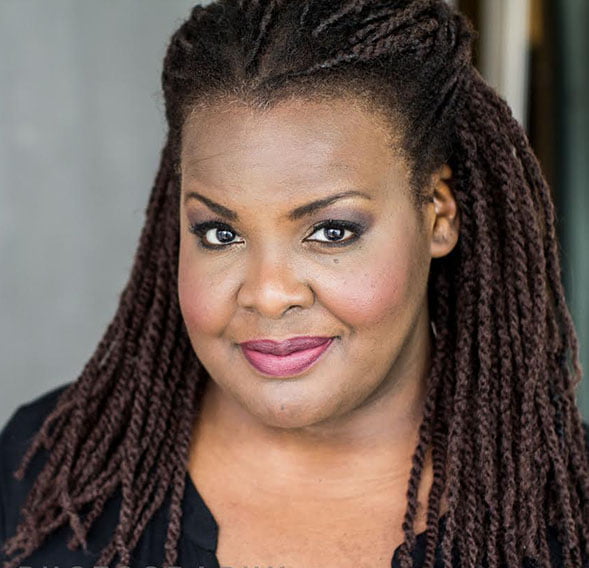 Congratulations to Gigi Jackson for booking a role in Hallmark's television film, "Crowned and Moldering: A Fixer Upper Mystery."  Filming takes place in February 2017.
Crowned & Moldering is the 2nd installment in the latest original movie series from Hallmark Movies and Mysteries, Fixer Upper Mysteries, starring Jewel. The first movie, Framed For Murder, filmed in British Columbia throughout last October and premiered on January 15th.
Based on Kate Carlisle's New York Times bestselling novel series, the Fixer Upper Mysteries revolve around Shannon Hughes (played by Jewel). Shannon is a professional when it comes to restoring old Victorian-style homes, but she also uses clues that she uncovers along the way to discover the truth behind unsolved mysteries.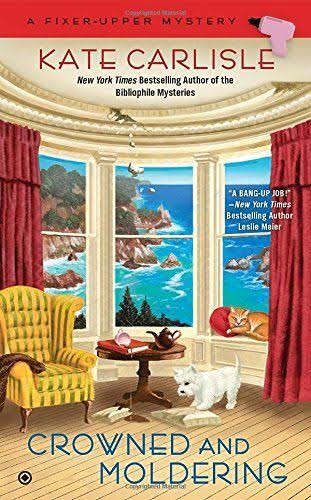 Story Line:  In the small resort town of Lighthouse Cove, everyone knows that the best man for the job is a woman. And that woman is Shannon Hughes, owner of Hughes Restoration and an expert in Victorian home restoration and renovation. Through her renovations she will find clues to uncover the house's secret past and in turn become an unlikely sleuth to help crack these unsolved mysteries. From the Fixer Upper Mystery book series by Kate Carlisle.
Director: Mark Jean
Written by: Teena Booth
Based on the book by: Kate Carlisle