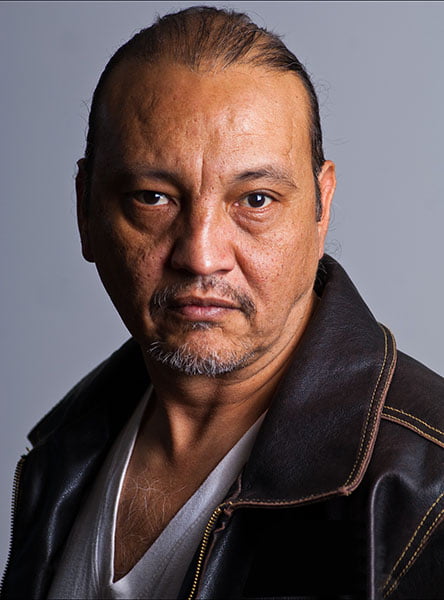 Luis Javier books a continuing role in Lucha Gore Productions, "La Quinceanera".
Story Line:  A young girl's lavish Quinceanera erupts into a nightmare of bloodshed and death as a psychotic cartel goon and his murderous thugs invade the event, searching for missing cash they are convinced is on the premises…
Producers: Raynor Shima
Director: Gigi Saul Guerro
Writer:  Shane McKenzie
http://www.luchagoreproductions.com
Luchagore Productions is an award winning Horror production company based in Vancouver, Canada. Founded in 2013 by Gigi Saul Guerrero, Luke Bramley, Raynor Shima, and Gordon Cheng for their love of making films in the horror genre.
Some of their recent successes include the short film 'Dia De Los Muertos' part of "Mexico Barbaro", a Mexican horror anthology. M is for Matador, which is officially a part of the ABC's of Death 2.5. And now Luchagore is working with horror novelist Shane McKenzie on a new Horror feature "El Gigante", which is their company's most successful short yet, winning the attention of festivals worldwide! Luchagore has made well over 16 shorts which include viral sensations "Evil Dead in 60 seconds" and "A Luchagore Christmas" featured on Eli Roth's CryptTV. The future has a lot of big projects lined up for Luchagore Productions.