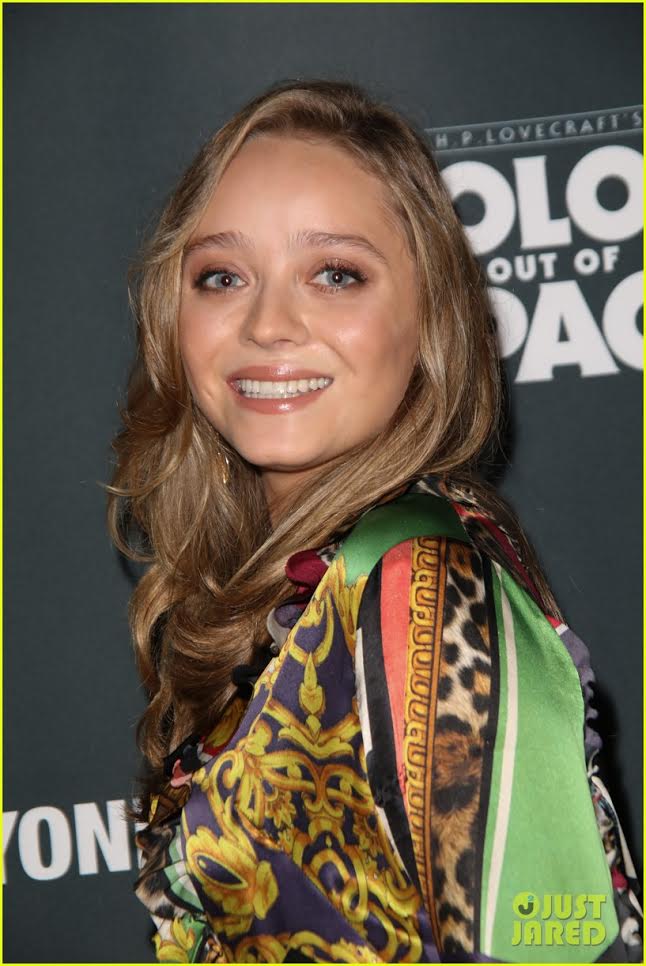 Madeleine Arthur in Color Out of Space – Western Canadian Premiere!

Saturday, November 23.
Doors 9:00 pm | Movie 9:30 pm
http://riotheatre.ca

Written and directed by Richard Stanley (Hardware) and based on the short story "The Colour Out of Space" by H. P. Lovecraft, COLOR OUT OF SPACE premiered to rave reviews at TIFF 2019 – and is headed to the Rio Theatre's screen as part of the Rio Grind Film Festival.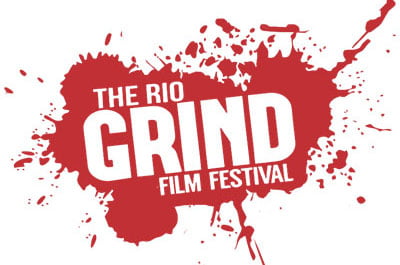 Nicolas Cage offers up another "gonzo" performance in this story of cosmic terror following the Gardners, a family who moves to a remote farmstead in rural New England to escape the hustle of the 21st century. While they are busy adapting to their new life, a meteorite crashes into their front yard. The mysterious aerolite seems to melt into the earth, infecting both the land and the properties of space-time with a strange, otherworldly color. To their horror, the Gardners discover that this alien force is gradually mutating every life form that it touches…including them.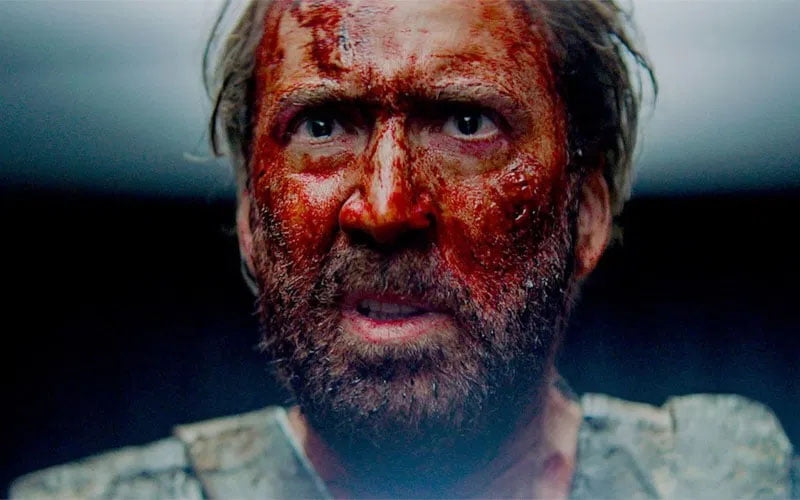 The film which also stars Joely Richardson as Nathan's wife, along with Madeleine Arthur, Brendan Meyer, Julian Hilliard, Elliot Knight, Q'Orianka Kilcher, and Tommy Chong invades theaters on January 24, 2020.


"A welcome return for director Richard Stanley, Color Out of Space mixes tart B-movie pulp with visually alluring Lovecraftian horror and a dash of gonzo Nicolas Cage." (Rotten Tomatoes)
"Full-bore, glorious B-movie Cage: Cranked up to 11, spattered with gore and bellowing about alpacas." (New York Post)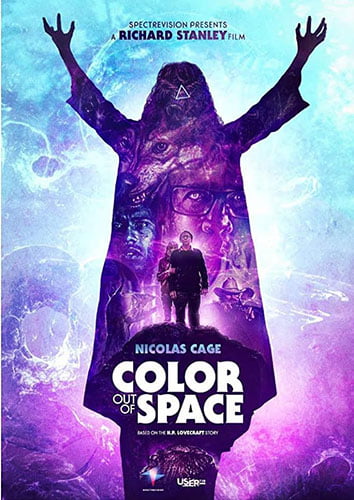 "Hopefully, this movie heralds a return of Richard Stanley, a man given short shrift and who has a great eye for throwback horror and truly creepy cinema." (Film Inquiry)
"A satisfying shot at bringing a classic of the sci-fi/horror genre to modern audiences." (Hollywood Reporter)
"What Stanley's version adds to this heady brew are the wildcards of milking alpacas, off-the-grid eccentricity and Cage ever so gradually bringing the crazy, all played to expose the cracks in an all-American family structure." (Sight and Sound)
WATCH THE OFFICIAL TRAILER: