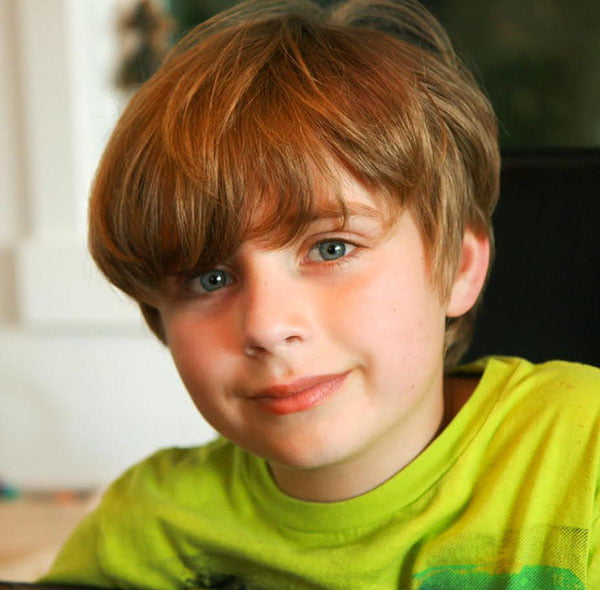 Congratulations to Aiden Robson for his role on A&E's "Bates Motel", Season 5 – Episode 10.
The episode will air on the 24th of April 2017.
The fifth and final season of Bates Motel will premiere on February 20, 2017. The season will consist of 10 episodes and airs on Mondays at 10 p.m. ET/PT on A&E.
The series itself is described as a "contemporary prequel" to the 1960 film Psycho, following the life of Norman Bates and his mother Norma prior to the events portrayed in the Hitchcock film. The series takes place in the fictional town of White Pine Bay, Oregon.
Director: Tucker Gates
Writers: Kerry Ehrin and Carlton Cuse
Plot:
The fifth season begins two years after the death of Norma (Vera Farmiga). Publicly happy and well-adjusted, Norman (Freddie Highmore) struggles at home, where his violent blackouts are increasing as "Mother" threatens to take him over completely. Meanwhile, Dylan (Max Thieriot) and Emma (Olivia Cooke), now married with an infant daughter, find themselves drawn back into Norman's world, while Romero (Nestor Carbonell) hungers for revenge against his stepson.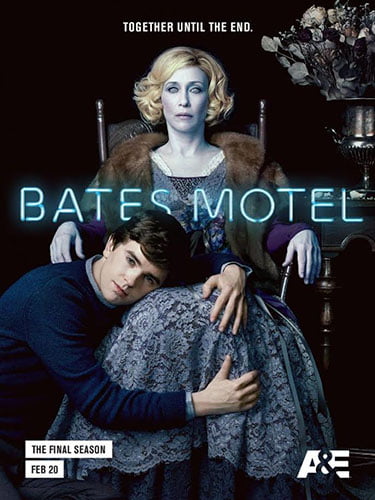 Trailer: https://youtu.be/QgxVGfRBaD4